The lovely Marie over at Kookbookery tagged me to do the Goodreads Tag a while back! I've only just found space in my blog schedule but it looks like a good one. I'm an avid user of Goodreads, so hopefully I'll be able to write an interesting post about using it!
What was the last book you marked as read?
As you probably know, the last book I marked as read was Thirteen Reasons Why by Jay Asher. Unfortunately, it only received 2 stars from me! If you want to find out my (13) reasons why, click here or go to my last post.
What are you currently reading?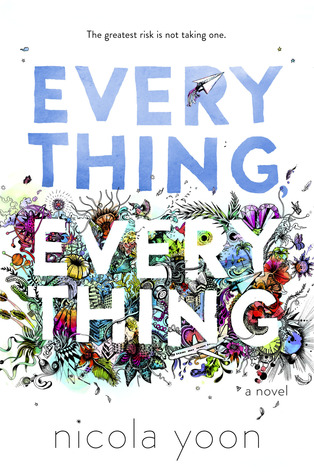 I've finally started Everything, Everything by Nicola Yoon and I have to admit I'm loving it so far. How could a book blogger not like reading about a girl who posts book reviews on Tumblr?
What was the last book you marked as "to read"?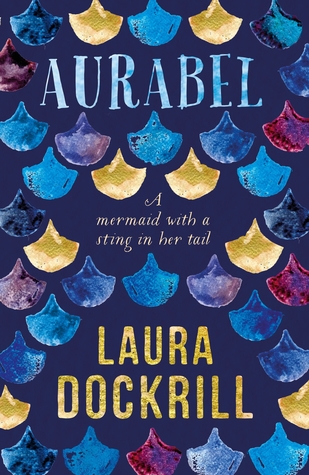 I recently read the first book in this series (review here), and even though I didn't absolutely love it, I am intrigued enough to want to read the second one!
Do you use the star system?
I do! I used to rate by moons (to give my blog a little unique-ness), but the star system is logical and recognisable. I do like to give half stars sometimes on my blog though!
Are you doing the 2017 reading challenge?
I am! I've been at least 4 books behind since the start of the year, but I'm finally catching up and I'm only two books behind at the moment!
Do you have a wishlist?
I wouldn't say I have a wishlist as such, but I treat my to-read list as one. I also have a TBR jar on my bookshelf!
Who are your favourite authors?
Ohh, there are many! It's hard to pick, but here are some:
Stephanie Garber
Rainbow Rowell
Jennifer Niven
Morgan Matson
Sarah Dessen
Have you joined any groups?
I'm part of two groups! The Bloggers Unite group and the Top 5 Wednesday group.
How many Goodreads shelves do you have?
I don't have many actually! I currently have to-read, to-buy, read and woah-amazing-read.
I tag:
Sophie | Mind of a Bookdragon
Hannah | The World is Quiet Here
Kerrie | Comfy Reading (new follower welcome!)
-Beth
May your shelves forever overflow with books! ☽
| Goodreads | Instagram | Tumblr | Twitter | YouTube | Facebook | Redbubble |