With Everything, Everything coming out in theaters this Friday, I finally decided to pick it up. I can't believe I'm saying this, but I hadn't picked it up because I thought it would just be a normal contemporary.
What can I say? This is not. A. Normal. Contemporary.
It is, instead, my favourite book of the year so far. I wish I could say more, but you'll be able to see everything in my review, coming soon! Before that, I'm going to leave you with this beautiful quote – one of many I have literally just liked on Goodreads.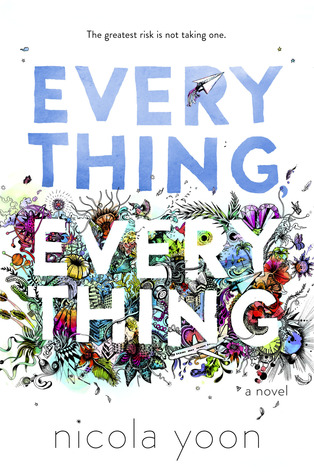 "Spoiler alert: Love is worth everything. Everything."
― Nicola Yoon, Everything, Everything
The only thing I can say is go read this. I wish I'd read it sooner.
-Beth
May your shelves forever overflow with books! ☽
| Goodreads |Instagram | Tumblr | Twitter | YouTube | Facebook | Redbubble |