Stacking the Shelves is a weekly meme hosted by Tynga where we share books we've bought this week. Find out more and join in here!
Hi readers. You may or may not know that my favourite place to buy books is grocery stores! Does that sound weird? Well, maybe it's a UK thing, but big supermarkets tend to sell a few books. and this particular one I go to sells new paperbacks for 2 for £7. If I was looking on Amazon, I'd have to find a book for 70p + postage to match that price!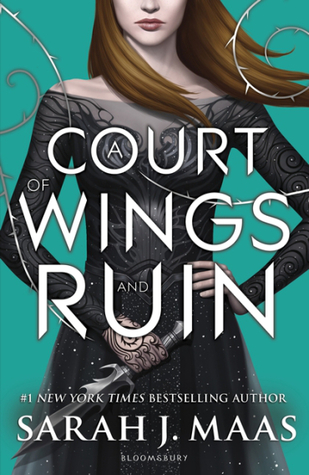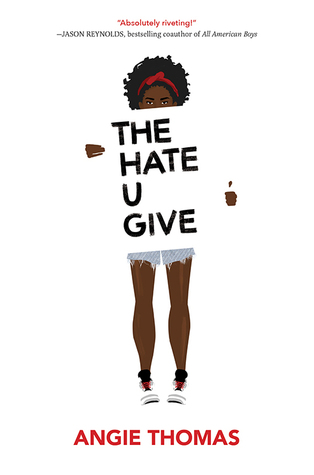 Even though I haven't read Mist and Fury yet, I knew I wanted to read Wings and Ruin so I need to get on that ASAP!
Did you buy anything this week?
-Beth
May your shelves forever overflow with books! ☽
| Goodreads | Instagram | Tumblr | Twitter | YouTube | Facebook | Redbubble |