Top 5 Wednesday is a weekly meme hosted by Lainey. You get a new topic every Wednesday, and you list your Top 5 books related to that topic. If you'd like to take part, join the Goodreads group, and add your name to the list of bloggers & booktubers!
This weeks subject is actually 'Fandoms I Am No Longer Part Of', but considering I'm not really part of many book related fandoms, I thought I'd go for one I can write about more.
As you may know, this May has been Mental Health Month! I've been posting a book every day on my Instagram and other social media that talks about mental health in one way or another – so let's finish the month by talking about my top 5.
I couldn't write this without mentioning this book. It's the only 'real life' one on here, but it's written in a relatable way that I loved.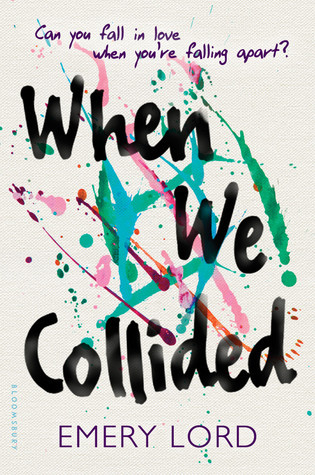 I love the honest depiction of suffering with depression and bipolar in this book. At the time, I really related to this book and it helped me in a lot of ways!
You Were Here is one of my favourite books, and it also talks about grief and being mute. Grief is a popular one in YA, but being mute certainly isn't!
This book made my cry at how much I could relate to it. If you have ever suffered with social anxiety, I would urge you to pick this one up!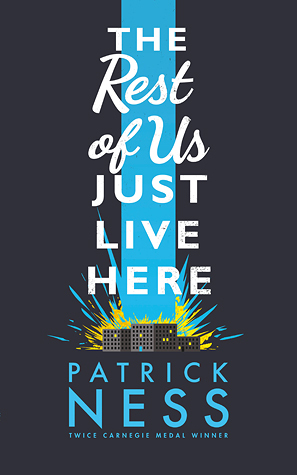 There a few YA books about dealing with OCD, but I found this one really good!
So those are a few of the books I mentioned this month. Did you enjoy any of them too?
-Beth
May your shelves forever overflow with books! ☽
| Goodreads |Instagram | Tumblr | Twitter | YouTube | Facebook | Redbubble |