Stacking the Shelves is a weekly meme hosted by Tynga where we share books we've bought this week. Find out more and join in here!
Hi readers! So here's how you resist buying a gorgeous edition of a book you already know you love – you don't resist. You buy it.
My lovely friend Elise and I traveled into our local city today for a book club, and I spotted a book that I couldn't resist.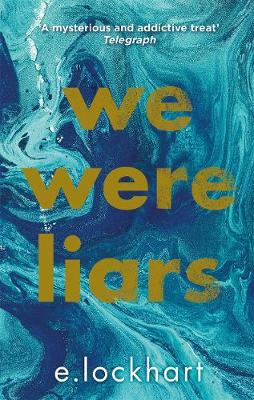 That book is this beauty, a (very) special edition of We Were Liars that I decided my shelf just needed the new edition. If you don't believe me, take a look at my review!
I also bought this pretty paperback, because it's the one we're reading in June! It looks pretty awesome and I can't wait to start it.
What did you buy this week?
-Beth
May your shelves forever overflow with books! ☽
| Goodreads |Instagram | Tumblr | Twitter | YouTube | Facebook | Redbubble |