Top 5 Wednesday is a weekly meme hosted by Lainey. You get a new topic every Wednesday, and you list your Top 5 books related to that topic. If you'd like to take part, join the Goodreads group, and add your name to the list of bloggers & booktubers!
As I haven't read Harry Potter (I know, I know!), I decided it would be best to avoid this weeks topic of 'Books For Your Hogwarts House'. After deliberation about taking part this week, I decided to choose an old topic and came up with Books That Made You Cry!
Some of my favourite books actually made me cry, so this should be fun!
I've read this book 4 times (and I read it first at just 11 years old!), and it has made me cry every. Damn. Time.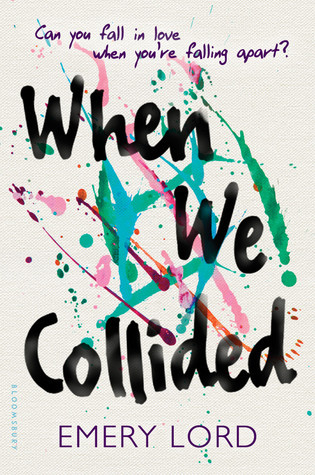 This book tackles some difficult issues and situations – so it's no surprise it made me cry!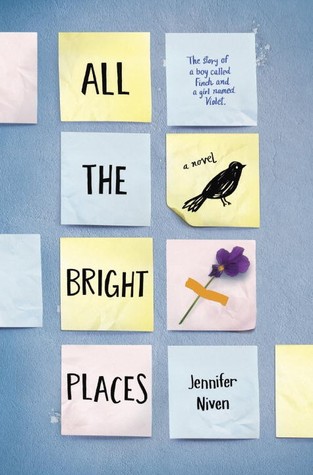 I think anyone with feelings will understand how emotional this book is! It, again, tackles some difficult subjects including suicidal thoughts so it's no surprise.
I didn't actually cry because of sadness with this book, but just the pure relief I felt at the end of this novel. I cried at hope.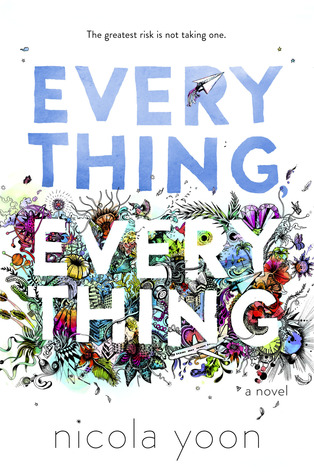 Another of one of my favourite books, I adore this one! Such beautiful emotions.
Which books made you cry?
-Beth
May your shelves forever overflow with books! ☽
| Goodreads |Instagram | Tumblr | Twitter | YouTube | Facebook | Redbubble |
Save