Top 5 Wednesday is a weekly meme hosted by Lainey. You get a new topic every Wednesday, and you list your Top 5 books related to that topic. If you'd like to take part, join the Goodreads group, and add your name to the list of bloggers & booktubers!
I can't believe I haven't done a T5W post for almost this whole month! It's been so busy (especially on Wednesday's) that I haven't been able to – but I'm back.
I don't really have too many ideas for this one, but I'm going to give it a go anyway!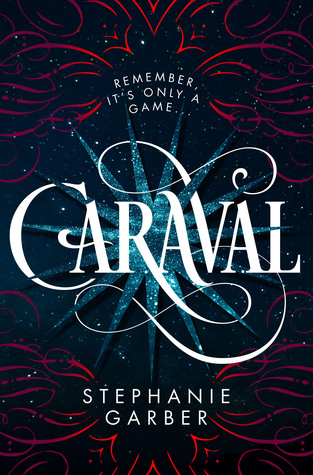 This book is the first one that came to mind when I read this title – there were so many lies in this relationship!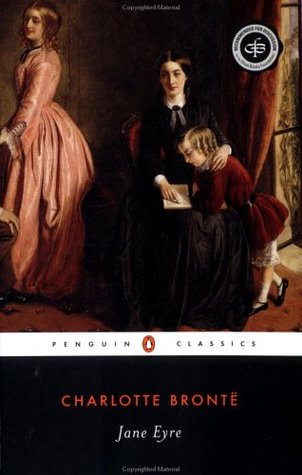 I've heard that Jane Eyre is actually defined as gothic literature, which explains some of the darker parts of this story and romance.
I really did love/hate Katniss and Peeta's relationship, and I still don't know how I feel about it to this day.
Okay, this book just annoyed me and so did the romance. I wouldn't say I hated it exactly, but it annoyed me enough to say I didn't love it either.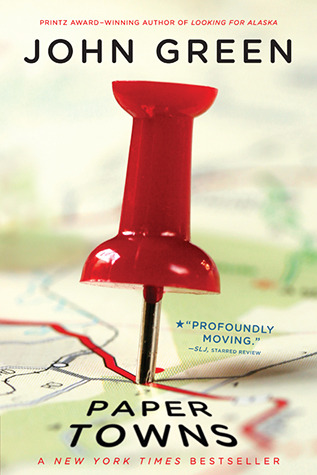 Sticking with John Green, I also love/hated Margo and Quentin's relationship. I loved it because of the mystery, but I hated how Quentin pined after Margo like a puppy!
-Beth
May your shelves forever overflow with books! ☽
| Goodreads |Instagram | Tumblr | Twitter | YouTube | Facebook | Redbubble |