I might be a little late with this post (yes, I've been planning it for the entire month and we're now on the last day), but at least I managed to post it in June, right?
This is going to be a quick list of 5 of my favourite LGBT YA books and why I love them! I'll be back tomorrow with a review 🙂
I'll Give You the Sun is one of my favourite books of all time, and not only does it talk about grief and family, it also has a gay main character!
Simon Vs. is truly one of the cutest romances I've ever read, and I love this author to bits.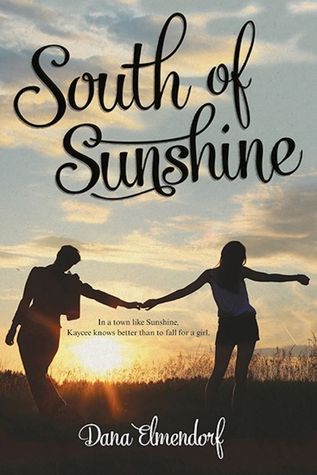 South of Sunshine is unfortunately one of very few YA books featuring lesbian main characters. I love not only their story, but the story of how their friends support and help them so much.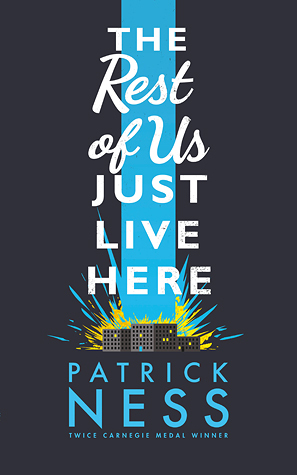 The Rest of Us Just Live Here is a great example of a book not focusing on LGBT and just including LGBT characters normally. I love that.
You Know Me Well is such a cute YA romance and definitely one of the best LGBT books I've read! I'd definitely recommend it.
-Beth
May your shelves forever overflow with books! ☽
| Goodreads |Instagram | Tumblr | Twitter | YouTube | Facebook | Redbubble |