Top 5 Wednesday is a weekly meme hosted by Lainey. You get a new topic every Wednesday, and you list your Top 5 books related to that topic. If you'd like to take part, join the Goodreads group, and add your name to the list of bloggers & booktubers!
This is such a hard topic – basically every book in YA includes some form of romance! I managed to find a few that don't have romance as the main focus, but all tend to include it in some way or another. I eventually managed to find a few, but even some of these still include tiny parts of romance!
This book focuses very much on overcoming grief, therefore (if I remember rightly) there is no romance in this one!
Again, this book has a very primary focus on a specific subject. Differently to above, this book focuses on crime, but I really enjoyed it.
As this fantasy is aimed at pre-teen, I don't remember there being any romance in this novel. I still enjoyed it though!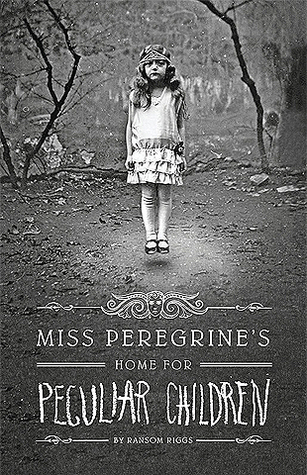 I would say there is romance in this series, but it's definitely not part of the story.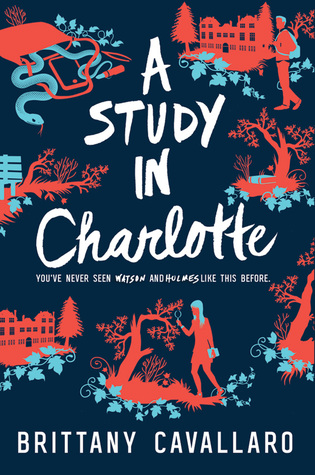 There would be the chance for romance in this novel, but it's not really explored and I'm glad about that. It's one of the few YA books out there that doesn't focus on romance!
-Beth
May your shelves forever overflow with books! ☽
| Goodreads |Instagram | Tumblr | Twitter | YouTube | Facebook | Redbubble |