Top 5 Wednesday is a weekly meme hosted by Lainey. You get a new topic every Wednesday, and you list your Top 5 books related to that topic. If you'd like to take part, join the Goodreads group, and add your name to the list of bloggers & booktubers!
Ah! This is so interesting but I just know it's going to be so hard to find books that fall under this. Even books set outside of the Western World still have elements of it…so instead I'm going to try and talk about those that hardly mention it, or aren't directly linked. I'll try and include some contemporaries!
Tokyo, Japan
Of course Tokyo is still very Western, but this book definitely includes something different with it's setting!
Tokyo and rural Japan
Another book set in Japan, and one I absolutely adore. Although this book does have aspects of the Western World, I love how much is different – and how this book showcases rural Japan and not just Tokyo!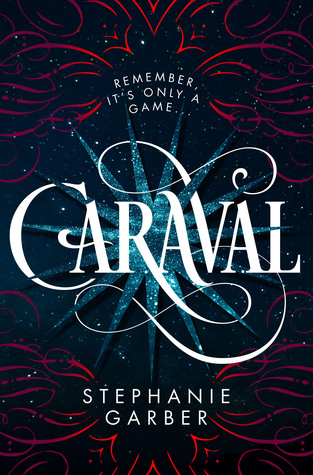 A small fantasy island
This is a fantasy novel but it is in no way inspired by the Western or Modern World! I loved that about this book and world.
Space!
I guess this book isn't set in the world at all – because this book is awesome and set in space. I'm not a big sci-fi reader, but I honestly adored this one!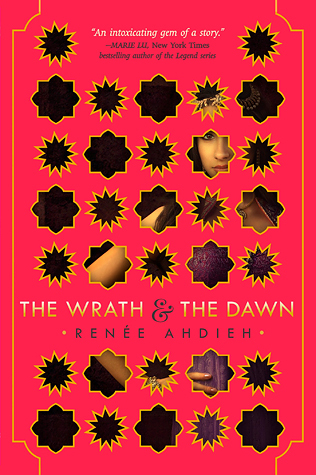 The Wrath and the Dawn is a beautiful novel set in the Middle East. I adored it and the cultural references really helped the story!
Which books did you find for this topic?
-Beth
May your shelves forever overflow with books! ☽
| Goodreads |Instagram | Tumblr | Twitter | YouTube | Facebook | Redbubble |