Top 5 Wednesday is a weekly meme hosted by Lainey. You get a new topic every Wednesday, and you list your Top 5 books related to that topic. If you'd like to take part, join the Goodreads group, and add your name to the list of bloggers & booktubers!
Ahh, this seems like it's going to be such a hard topic! Please help me?
The friendship in this duology is just awesome – but especially the bromance between Kaz and Jesper!
Of course this book is mainly focused on the romance – but I also love the little bromance between Leo and Teddy.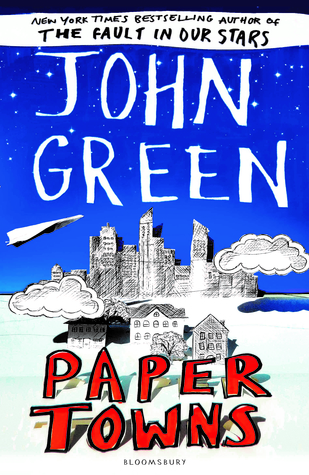 Q and his male friends are just awesome – I love how close they are!
It's taken me a while to find this one, but Isaac and Augustus are so perfect for this! They have such a great bromance 🙂
There are so many bromances in this series! The actual family! The werewolves! Bella and Jacob's dads!
Well, I managed to find 5 books with great bromances and I'm pretty proud of that! See you again soon, bookworms.
-Beth
May your shelves forever overflow with books! ☽
| Goodreads |Instagram | Tumblr | Twitter | YouTube | Facebook | Redbubble |