Top 5 Wednesday is a weekly meme hosted by Lainey. You get a new topic every Wednesday, and you list your Top 5 books related to that topic. If you'd like to take part, join the Goodreads group, and add your name to the list of bloggers & booktubers!
This is such an interesting topic – but one I don't know if I'm imaginative enough to finish all 5! All the same, I'm going to give it a go.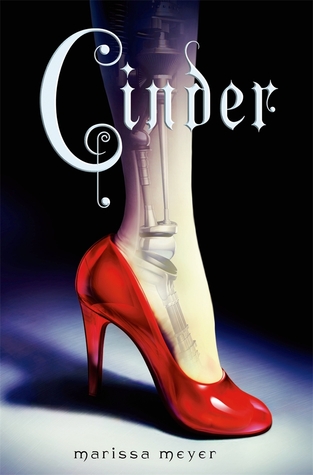 Imagine being taught to fix malfuctioning cyborgs? Wouldn't that be so awesome?
I never realised until recently how many people can't read maps – how about Amy teaching us how to read a map properly?
Edward spends a lot of his time teaching Bella about his world – it would be so awesome if he could teach us all the same.
Romy is so amazing at coping in space, and I think everyone could learn so much from her about space.
I love this series so so much, and I adore that Charlie is a photographer! Can I please have a photography class with her?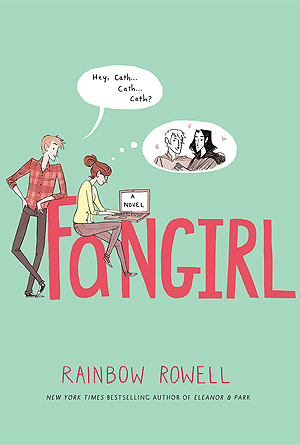 I think a free period or writing class with Cath would be so fun and I feel like I'd get on with her really well. She'd make a great teacher!
Thanks for reading, readers! That went better than I thought – what an interesting topic for this week.
-Beth
May your shelves forever overflow with books! ☽
| Goodreads |Instagram | Tumblr | Twitter | YouTube | Facebook | Redbubble |