Wow – I actually read 3 out of 4 books on my short TBR for August! I also read 8 books overall and I'm currently 5 books ahead of my Goodreads goal for 2017, so I'm happy! Unfortunately I feel like my September reading may slow as I start back at college soon, but we shall see.
Books I Read in August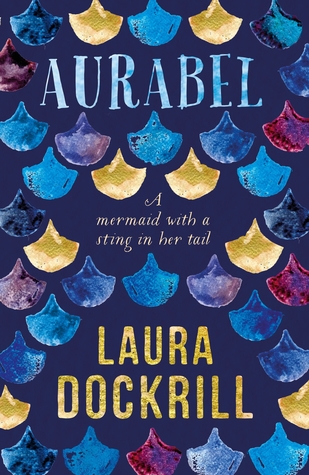 My favourite read of the month was Songs About A Girl/Songs About Us and my least favourite was Marly's Ghost.
Books I Bought in August
All the Wicked Girls – Chris Whitaker
And I didn't even buy that book – I received it through Hot Key Books! Wow, I obviously needed to keep to my ban after buying so many in July.
Books on my September TBR
Since You've Been Gone – Morgan Matson
All the Wicked Girls – Chris Whitaker
More Than This – Patrick Ness
I'm not going to push myself too much this month as I'm heading back to college and I just know things will be busier again – I'd honestly just like to keep on track of my Goodreads goal.
How was your month of reading?
-Beth
May your shelves forever overflow with books! ☽
| Goodreads |Instagram | Tumblr | Twitter | YouTube | Facebook | Redbubble |