Top 5 Wednesday is a weekly meme hosted by Lainey. You get a new topic every Wednesday, and you list your Top 5 books related to that topic. If you'd like to take part, join the Goodreads group, and add your name to the list of bloggers & booktubers!
Hey bookworms! How are you all? In other-than-book news, I had my first day back at college today and I am so, so happy to be back. It's like going home to that place, and I finally got to catch up with everyone I missed over the summer!
In book news, I honestly don't know how I'm going to do with this topic, it's so specific that I'm finding it hard to brainstorm for!
The synopsis of this book is so different to how I actually found it, I really think it's best to go in blind!
I feel like the idea of this book could put people off it for no reason, so again one to go into blind.
I didn't want to read this one simply because of the genre, and the synopsis making it sound very historical. Because of this I didn't think I'd enjoy this book at all – but I ended up loving it.
Illuminae sounds a lot less exciting in it's long synopsis, and I was shocked by the book!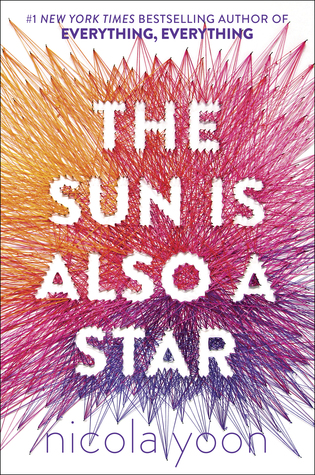 Unfortunately this book sounds pretty cheesy from the synopsis – but it's so beautiful in the actual book.
Which books would you recommend to go into blind?
-Beth
May your shelves forever overflow with books! ☽
| Goodreads |Instagram | Tumblr | Twitter | YouTube | Facebook | Redbubble |