Happy October! I actually only read 5 books in September, but I'm still pretty happy with it. A lot has happened and my life has completely and utterly changed since my last wrap-up, in a very good way! I also started back at college and it's all go there too, which is good if a little stressful.
Books I Read in September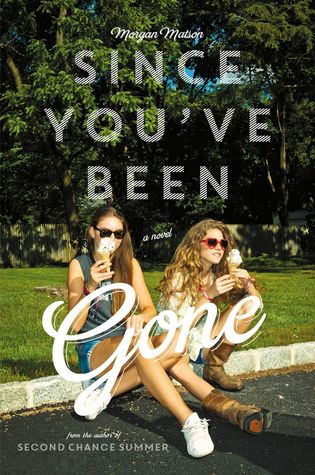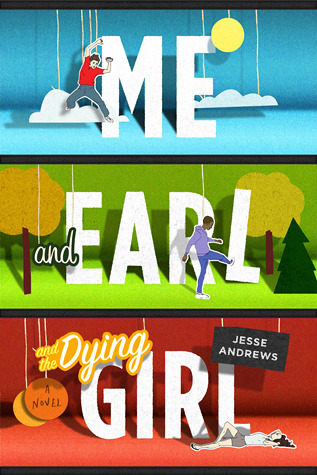 My favourite read of the month was definitely Alex, Approximately and my least favourite was Me and Earl and the Dying Girl. In fact, I enjoyed Alex, Approximately so much it might be my new favourite read of the year!
Books I Bought in September
HELL, YES! I can officially leave this part empty – because I didn't buy a book at all in the whole of September.
Books on my October TBR
Whisper To Me – Nick Lake
More Than This – Patrick Ness
Again I won't be pushing myself this month to read too much, as long as I get 3 or 4 read that's fine by me!
How was your reading month?
-Beth
May your shelves forever overflow with books! ☽
| Goodreads |Instagram | Tumblr | Twitter | YouTube | Facebook | Redbubble |