I'm very excited to say it's my birthday next week and it's a big one! A lot of people have been asking what I would like, and just below fuel money would have to be books. Of course. There are so many books I would love right now that I won't be able to list them all, but I'll try to pick some of my favourites!
I've seen this book all over the internet since it came out and I've flicked through it so many times in bookstores – it's definitely about time I finally get a copy of my own!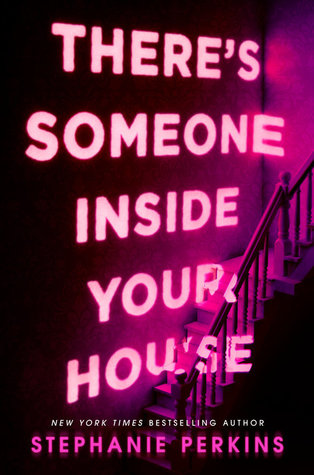 I keep seeing this one everywhere as it was only released the other day, and I can't wait to get my hands on a copy.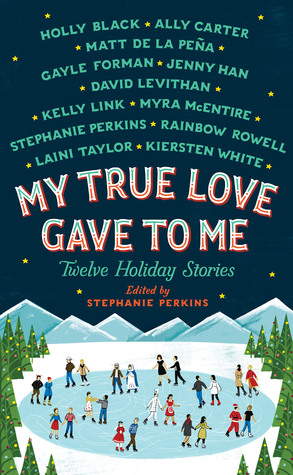 I really enjoyed the summer version of this series – Summer Days and Summer Nights – and I'd love to read this one over the Christmas period.
Barnes and Noble have some incredible collectors editions of books – and it's definitely about time I re-read Hitchhiker's! I only have Jane Eyre so far in this collection, and I would love a few more.
I'll be back tomorrow with another special post!
-Beth
May your shelves forever overflow with books! ☽
| Goodreads |Instagram | Tumblr | Twitter | YouTube | Facebook | Redbubble |