Top 5 Wednesday is a weekly meme hosted by Lainey. You get a new topic every Wednesday, and you list your Top 5 books related to that topic. If you'd like to take part, join the Goodreads group, and add your name to the list of bloggers & booktubers!
All of the subjects for this month are Halloween themed and I thought I might struggle with today's, but I've managed to give it a go and come up with 5 books!
This setting isn't necessarily creepy – but the story made it so!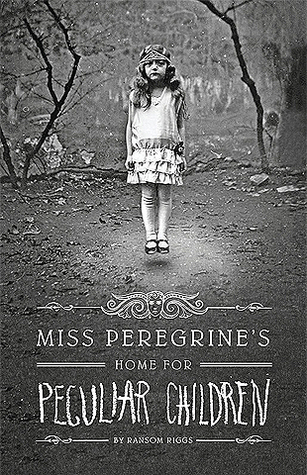 This book is definitely a perfect one for Halloween and I read it at this time of year. It's definitely the creepiest setting I've read about in YA!
A Monster Calls is not only extremely sad, but it can be a little frightning. However, I do adore this book!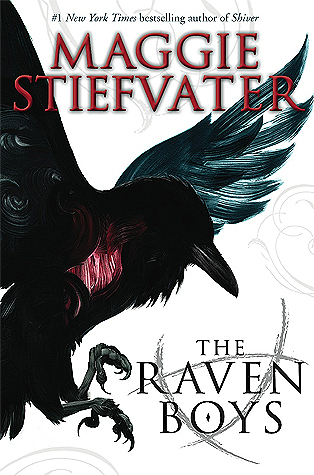 I've only read the first book in The Raven Cycle, but I do remember being a little spooked by Cabeswater.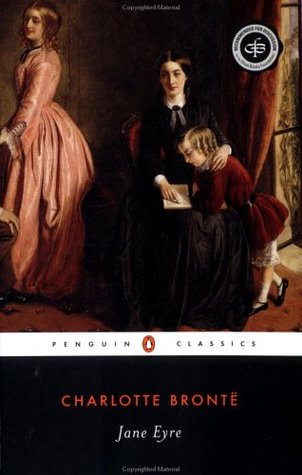 Jane Eyre is something I never expected to call creepy – but I remember finding Mr Rochester and the house in one of the movies pretty spooky. I then researched into the book and of course remembered this book is Gothic Literature! Therefore, I'd say this book is pretty creepy in a way.
Which books do you think have creepy settings?
-Beth
May your shelves forever overflow with books! ☽
| Goodreads |Instagram | Tumblr | Twitter | YouTube | Facebook | Redbubble |