As I mentioned in my post the other day, it was my birthday at the weekend! I'm very happy and lucky to say it was amazing and even bookish in parts. I received an astonishing £80 of book vouchers, which I'm going to spending this weekend when I go book shopping with my lovely boyfriend! Along with the vouchers, I received a few books which I'm here to write about today.
My friend from college, Callum, gave me this entire boxed series! Thanks Callum!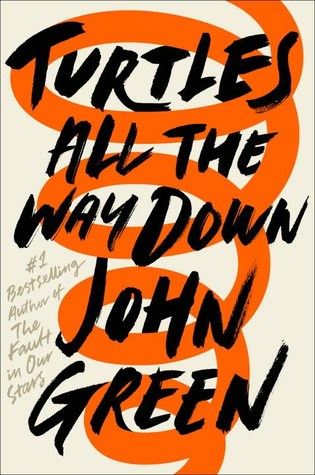 So you know Pete, who writes for me on a Sunday? He gave me not only a bookmark, book bag and cute little necklace, but also this book! In hardback! With a poster dust jacket! He also wrote me a very heartfelt card which (almost) made me cry, and honestly I'm so touched about and grateful for.
Remember me mentioning I wanted this book in my wishlist post last week? Well, my beautiful friend Amy who unforutunately couldn't be here with me for my birthday, sent my a gorgeous parcel filled with lovely gifts including this book! I've already read the entire thing, so you'll have my review soon.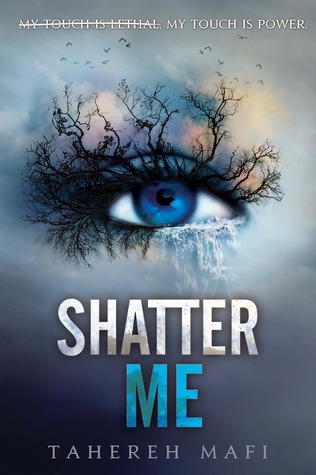 I've wanted to read this book for soooo long, and my beautiful friend Elise has been pushing me to read it for ages too! So to finally give me a kick to read it, Elise gave me this book for my birthday so I can start the series! I can't wait to give it a go.
My lovely boyfriend also gave me a very special bookish gift – this beautiful signed, slipcased and numbered edition of The Scorch Trials! He knew I had the first book but not the second, so it really is so cool to be able to have both.
-Beth
May your shelves forever overflow with books! ☽
| Goodreads |Instagram | Tumblr | Twitter | YouTube | Facebook | Redbubble |