Hi bookworms and welcome to my 500th blog post! I hardly ever do book hauls. In fact, I hardly ever buy more than 2 books at a time (and that's only because of buy-one-get-one-half-price deals) – but this is a special haul for more than just a 500th post. The other week, I celebrated my 18th birthday, and I was lucky enough to receive £80 worth of book vouchers!
The next weekend, me and my lovely boyfriend went into the city and did a tour of all of the bookshops we could think of. I quickly ended up with 5 books, which my boyfriend carried around with us for the whole day (to this day I'm sorry).
I ended up with 10 different books that day, and four of those were hardback! Honestly, I think that's okay for £80.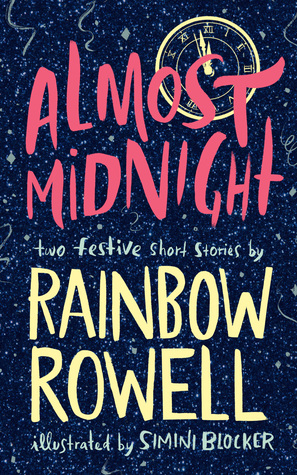 This collection is Kindred Spirits and Midnights, the short story from My True Love Gave To Me. Although I have read Kindred Spirits and would like to read My True Love Gave To Me, I just couldn't resist this gorgeous gift edition.
I already have lovely Barnes and Noble hardback an edition of Jane Eyre, but this is beautiful and Jane Eyre is one of my favourite books of all time.
I've been wanting to read Gemina ever since I finished Illuminae, and my vouchers finally allowed me to buy this one!
I wanted to get some books in buy-one-get-one-half-price and these are some (fairly) recent releases I picked up together.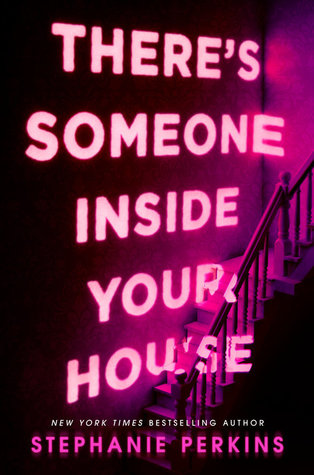 I've wanted to read this book since it originally came out a few weeks ago, and it was great to be able to complete my Stephanie Perkins collection.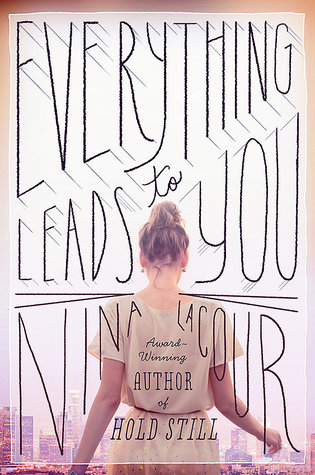 I thought one of the books I bought had to be something I've wanted to read for a while – and this is on one of the first pages of my Goodreads to-read list!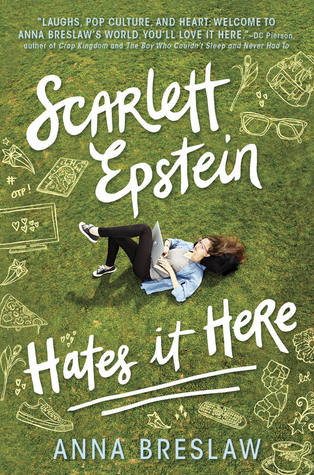 My lovely friend Sophie recommended this book to me months ago and I'm so excited to finally delve into it.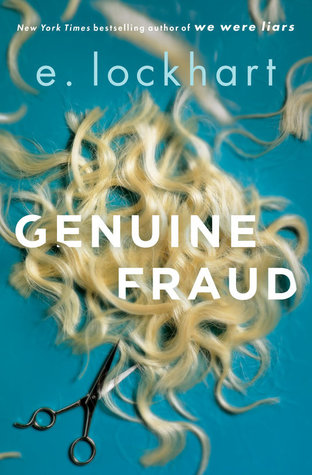 I've read a sample from this book and it looks so intruiging – I hope I enjoy the actual book just as much!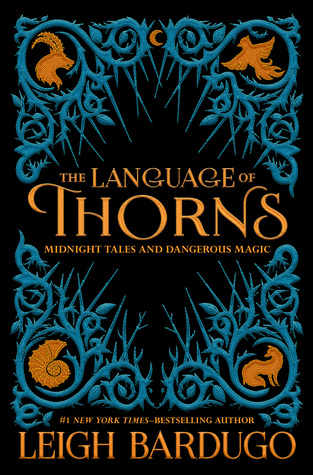 And last but not least, I had to pick up a beautiful hardback edition of these short stories from the Grisha universe!
-Beth
May your shelves forever overflow with books! ☽
| Goodreads |Instagram | Tumblr | Twitter | YouTube | Facebook | Redbubble |