Top 5 Wednesday is a weekly meme hosted by Lainey. You get a new topic every Wednesday, and you list your Top 5 books related to that topic. If you'd like to take part, join the Goodreads group, and add your name to the list of bloggers & booktubers!
It's that time of the year again and this topic is something I always enjoy! Last year, I wrote a post for Thanksgiving about bookish things I'm thankful for, but surprisingly I've never wrote about specific books!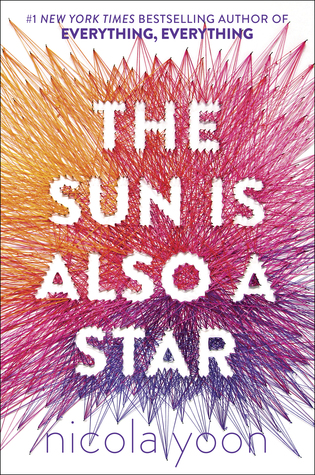 Nicola Yoon is such an incredible author, and this book talks about a romantic falling for a believer in science. I found this really interesting to read about and I'm so thankful there are books out there like this one.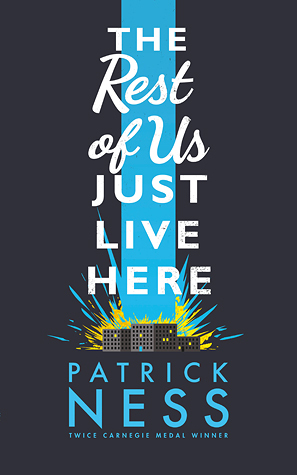 Patrick Ness portrays such important messages, especially about LGBTQIA+ characters. This book also combats difficult subjects such as dealing with OCD.
I remember being so in awe of how this book includes a blind main character. Honestly, we need so many more YA reads representing disabilities such as this. We all have a lot to learn from Eric Lindstrom!
Honestly, I'm thankful for this one just because it is one of my favourite books of all time. It combats difficult subjects, it includes some incredible settings, it talks about grief and so much more.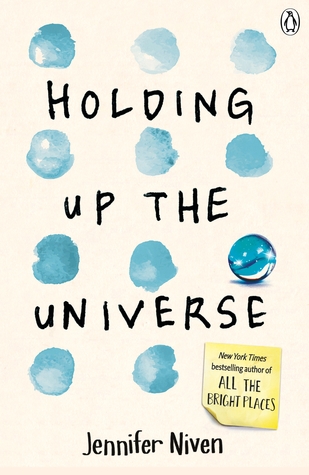 Jennifer Niven is one of my favourite authors, and the way this book talks about bullying has left me recommending it to so many people.
Which books are you thankful for?
-Beth
May your shelves forever overflow with books! ☽
| Goodreads |Instagram | Tumblr | Twitter | YouTube | Facebook | Redbubble |