Top 5 Wednesday is a weekly meme hosted by Lainey. You get a new topic every Wednesday, and you list your Top 5 books related to that topic. If you'd like to take part, join the Goodreads group, and add your name to the list of bloggers & booktubers!
Hi readers! How are we all? I'm busy as always, especially as it's now the run-up to Christmas, but I'm happy to say I've just finished Christmas shopping! It's Christmas tree time this weekend and I'm so excited.
Onto today's subject, there are so many authors I'd love to write like! I'm forever saying 'I wish I could write like this author' in my reviews, and I'm sure I'll have no trouble finding 5 I love.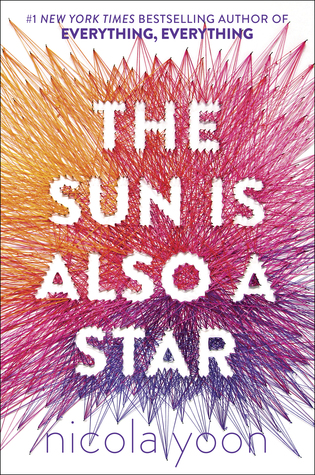 As I'm sure you'll see throughout this post, I love poetic writing, and Nicola Yoon does such a good job of it. I adore her concepts for both The Sun is Also a Star and Everything, Everything.
Continuing with the poetry theme, I still marvel over Rupi Kaur's beautiful, raw writing.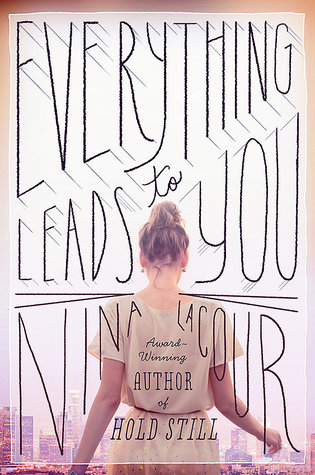 I really admire how Nina LaCour brought so much of her character into the story with Everything Leads To You, and I'm so impressed with her writing style.
Another poetic read, I'll Give You the Sun includes some of the most beautiful quotes I've read in YA.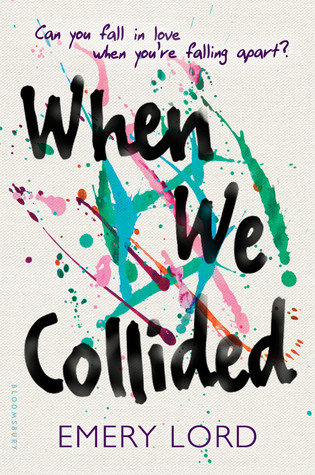 And finishing on another poetic one, if you love Jandy Nelson I'm sure you'd also adore Emery Lord's work.
Thanks for reading! Which authors would you love to write like?
-Beth
May your shelves forever overflow with books! ☽
| Goodreads |Instagram | Tumblr | Twitter | YouTube | Facebook | Redbubble |