Top 5 Wednesday is a weekly meme hosted by Lainey. You get a new topic every Wednesday, and you list your Top 5 books related to that topic. If you'd like to take part, join the Goodreads group, and add your name to the list of bloggers & booktubers!
Readers – I'm back! I've now officially broken up for college and it's Christmas break! I'm going to be celebrating with a series of posts starting tomorrow, but for today, here's 5 characters I think deserve to be on the naughty list!
It's safe to say I really didn't like this book, or Johanna. I found this book vulgar for no reason, and I found Johanna the same. I don't have my review on this blog, but I definitely remember not liking this!
Of course Hannah had to make it into this list. She's so melodramatic, and it got on my nerves. I know she had a hard time, I know I'm supposed to feel sorry for her. But I still finished this book struggling to like her, and you can find out more if you read my review!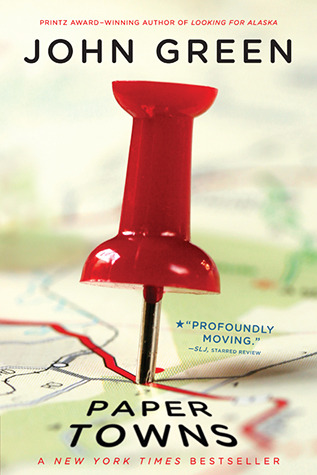 I don't think Margo has many fans, to be honest. I haven't read many reviews of this book where the reader actually liked her. I have to say I didn't mind her at the time I read this book, but I completely understand why people dislike her now!
Oh my. Another one I really didn't like, and mainly because of a main character! Dexter was just so annoying, and played a massive role in why I disliked this one so much.
Spontaneous probably wins the title of 'Biggest Disappointment' for me. To top that off, Mara is one of the most sarcastic narrators I've ever come across, and it just didn't work for me.
So that's my top 5 characters that should be on the naughty list! What are yours?
-Beth
May your shelves forever overflow with books! ☽
| Goodreads |Instagram | Tumblr | Twitter | YouTube | Facebook | Redbubble |