Welcome to the second day of my Christmas feature, where I'm going to be talking about Caraval. I read Caraval early this year and I absolutely fell in love with it. It brings something fresh and different to YA and I felt honoured to be able to meet the author soon after!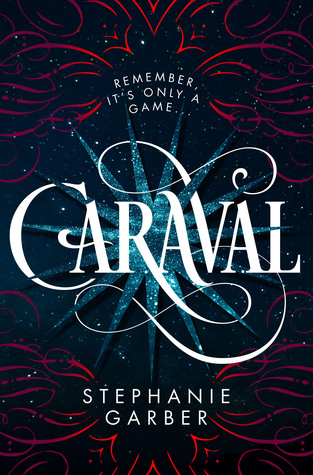 My review | Goodreads | Amazon
So Caraval is definitely one of my most loved books of the year, and yet it still comes in at number 11. That means I have 10 more books I adored more than this one! If you keep up with me tomorrow you can see which is the my 10th favourite.
-Beth
May your shelves forever overflow with books! ☽
| Goodreads |Instagram | Tumblr | Twitter | YouTube | Facebook | Redbubble |