Top 5 Wednesday is a weekly meme hosted by Lainey. You get a new topic every Wednesday, and you list your Top 5 books related to that topic. If you'd like to take part, join the Goodreads group, and add your name to the list of bloggers & booktubers!
There's quite a large number of books I didn't get to last year and would like to prioritise this year, so it's going to be hard to choose just 5!
Yep, I still haven't read these books. And I keep meaning to every single year…so maybe this year will be the year. I guess I'm just daunted by them. Once I start the series, I'll have to complete the 7 books before I move onto anything else and it's a big commitment!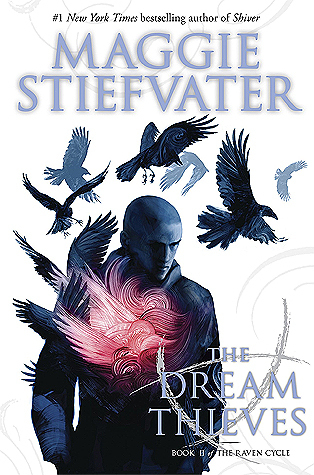 The issue I have with these is that I read The Raven Boys over a year ago, and I honestly can't remember anything that happened in them. So I still haven't carried on and finished the series, even though I have the full set!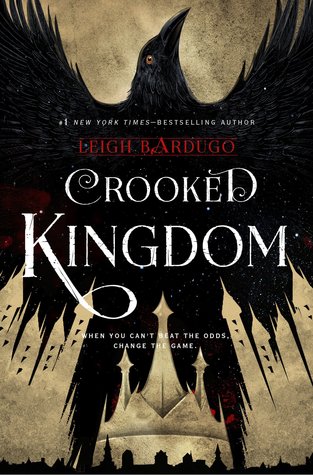 I have the same issue with this book, as I don't really remember what happened in Six of Crows! I definitely want to continue with this series, but I'll have to read a wrap-up of the plot first if I can.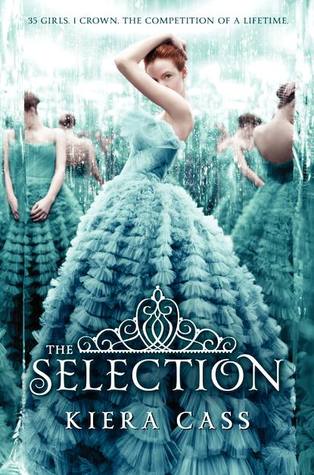 This series has now been sat on my shelf since Christmas 2016, so I think it's about time I finally read them.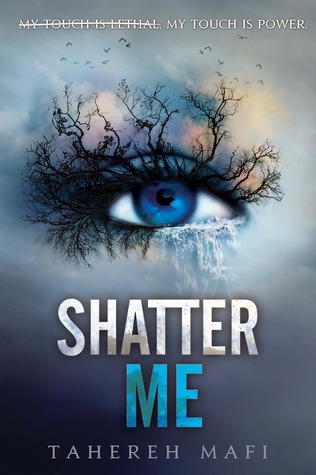 My friend Elise has been asking me to read these books for ages, and I keep promising her I will! She gave me the first book for my birthday back in October, so I must start these soon.
So those are just a few of the books I want to read this year and tick off my TBR! What are some of yours?
-Beth
May your shelves forever overflow with books! ☽
| Goodreads |Instagram | Tumblr | Twitter | YouTube | Facebook | Redbubble |