Stacking the Shelves is a weekly meme hosted by Tynga where we share books we've bought this week. Find out more and join in here!
The last time I wrote a Stacking the Shelves post was back in September! Surely I've bought books since then? Ha, of course I have. But! I do think I have cut down on my book buying. There was a time I could easily post one of these every single Saturday, and now I can go for months without posting!
However, this week me and my boyfriend headed to the biggest second hand bookshop in our reigon. I couldn't help myself, and I bought 6 books. However, I got home to see I already had one of those books (oops), and I have seemingly lost the other (I can't remember which one it was!). So instead, here are the 4 books I actually remember buying and haven't somehow misplaced.
I nearly bought this months ago when it came out, so I couldn't resist when I found it second hand.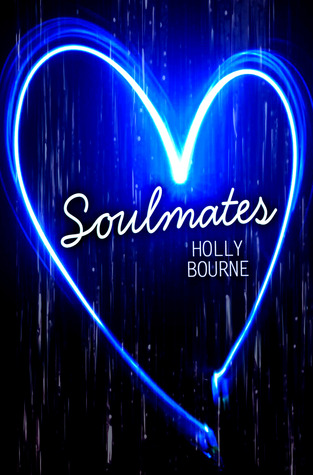 I've wanted to read this book since I read Bourne's other book Am I Normal Yet?, so it was a must-buy.
I know this has been on my TBR for a while and I managed to pick up an American paperback! A bookish fact about me is that I can't resist an American paperback.
I've been trying to collect this whole 15 book series second hand, and I only have a couple left to get now!
Thanks for reading, see you on Monday with a beautiful quotes post!
-Beth
May your shelves forever overflow with books! ☽
| Goodreads |Instagram | Tumblr | Twitter | YouTube | Facebook | Redbubble |