I've read 4 books so far this year, and I'm on schedule for my reading goal! I'm happy to say I feel as though I am managing to keep up with the blog and reading even with college getting busier. It's really important to me to keep this blog up and running, so I'm very glad about that!
So here are the books I read in January.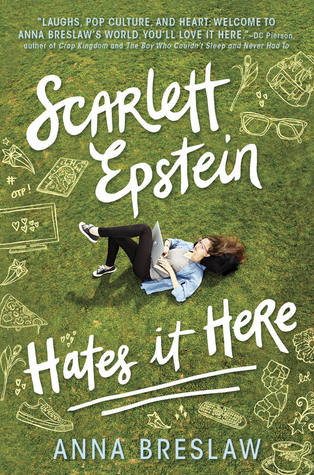 My favourite book (by far) was The Night Circus and my least favourite was The Twelve Days of Dash and Lily.
Books I Bought in January
The Edge of Everything – Jeff Giles
Soulmates – Holly Bourne
My Life Next Door – Huntley Fitzpatrick
Black Dawn – Rachel Caine
Cure for the Common Universe – Christian McKay Heidicker
Your Name Manga #1 – Makoto Shinkai, Ranmaru Kotone
Your Name Manga #2 – Makoto Shinkai, Ranmaru Kotone
Harry Potter and the Order of the Phoenix – J.K. Rowling
Harry Potter and the Deathly Hallows – J.K. Rowling
Maybe I should feel bad for buying…9 books this month. But I don't, because the first 4 were bought second hand, the manga was bought with a gift card and both Harry Potter books were in a deal!
Also, I should point out I did read both manga books this month too, but I didn't include them or blog about them as it only took me half an hour each to get through them! Maybe I'll blog about them once the series is complete.
Books I Want To Read in February
My Heart and Other Black Holes – Jasmine Warga
My Life Next Door – Huntley Fitzpatrick
I'm currently storming through My Heart and Other Black Holes, and I know I want to continue with my physical TBR this month. Apart from that, I'm going to just pick up whatever I want! It really depends on my mood to what I want to read, so that's what I'm going to follow.
What did you read in January?
-Beth
May your shelves forever overflow with books! ☽
| Goodreads |Instagram | Tumblr | Twitter | YouTube | Facebook | Redbubble |