Stacking the Shelves is a weekly meme hosted by Tynga where we share books we've bought this week. Find out more and join in here!
So I may have..oops…bought a couple of books this week! Or…more than a couple. But I only spent about £6! How did I do it? Find out below!
In the year 2045, reality is an ugly place. The only time teenage Wade Watts really feels alive is when he's jacked into the virtual utopia known as the OASIS. Wade's devoted his life to studying the puzzles hidden within this world's digital confines, puzzles that are based on their creator's obsession with the pop culture of decades past and that promise massive power and fortune to whoever can unlock them. When Wade stumbles upon the first clue, he finds himself beset by players willing to kill to take this ultimate prize. The race is on, and if Wade's going to survive, he'll have to win—and confront the real world he's always been so desperate to escape.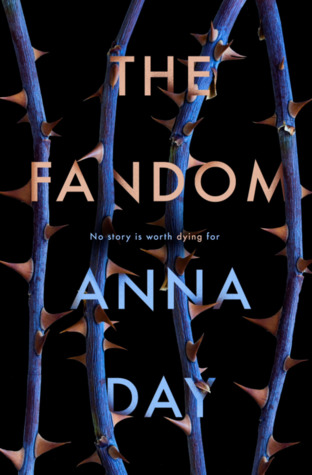 Cosplay ready, Violet and her friends are at Comic-Con.
They can't wait to meet the fandom of mega movie, The Gallows Dance. What they're not expecting is to be catapulted by freak accident into their favourite world – for real. Fuelled by love, guilt and fear, can the friends put the plot back on track and get out? The fate of the story is in their hands …
The two books above were on a buy-one-get-one-half-price table! I really wanted to read Ready Player One before the movie, although that probably won't happen as I'm still in Hogwarts.
Both of the books above here were in the clearance section! Is it just me that loves Lonely Planet and travel books?
This sweeping multi-generational love story introduces readers to mother-and-daughter pair Marilyn and Angie. To seventeen-year-old Angie, who is mixed-race, Marilyn is her hardworking, devoted white single mother. But Marilyn was once young, too. When Marilyn was seventeen, she fell in love with Angie's father, James, who was African-American. But Angie's never met him, and Marilyn has always told her he died before she was born. When Angie discovers evidence of an uncle she's never met she starts to wonder: What if her dad is still alive, too? So she sets off on a journey to find him, hitching a ride toLA from her home in New Mexico with her ex-boyfriend, Sam. Along the way, she uncovers some hard truths about herself, her mother, and what truly happened to her father.
Hot Key sent me this book and it looks so interesting!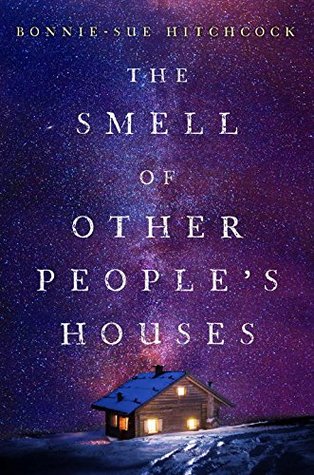 In Alaska, 1970, being a teenager here isn't like being a teenager anywhere else. Ruth has a secret that she can't hide forever. Dora wonders if she can ever truly escape where she comes from, even when good luck strikes. Alyce is trying to reconcile her desire to dance, with the life she's always known on her family's fishing boat. Hank and his brothers decide it's safer to run away than to stay home—until one of them ends up in terrible danger.
Four very different lives are about to become entangled.
I visited Pete last Sunday and I can't believe this, but he gave me a book! He knows I wanted to read this after he enjoyed it, and he wanted me to join in. How lovely is that?
Did you buy any books this week?
-Beth
May your shelves forever overflow with books! ☽
| Goodreads |Instagram | Tumblr | Twitter | YouTube | Facebook | Redbubble |