Summer might be slowly on it's way and I've got to be optimistic as it's been raining all week in the UK! I've been looking through my notes and quotes from some of the books I read last year, and I've decided it would be good to pass them to you guys too 🙂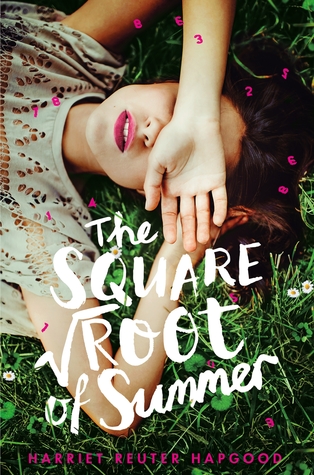 Last summer, Gottie's life fell apart. Her beloved grandfather Grey died and Jason left her – the boy to whom she lost her virginity (and her heart) – and he wouldn't even hold her hand at the funeral! This summer, still reeling from twin heartbreaks, Gottie is lost and alone and burying herself in equations. Until, after five years absence, Thomas comes home: former boy next door. Former best friend. Former everything. And as life turns upside down again she starts to experience strange blips in time – back to last summer, back to what she should have seen then…
During one long, hazy summer, Gottie navigates grief, world-stopping kisses and rips in the space-time continuum, as she tries to reconcile her first heartbreak with her last.
This book is beautiful and full of amazing quotes – it's a poetic read that reflects summer love.
Amy Curry is having a terrible year. Her mother is moving all the way across the country and needs Amy to drive their car from California to the East Coast. But since the death of her father, Amy hasn't been able to get behind the wheel of a car. Enter Roger, the son of an old family friend, who turns out to be unexpectedly cute.
Any of Matson's books would be perfect for summer (try Second Chance Summer too!), but my heart still lies with this one. Perfect if you enjoy road trip reads!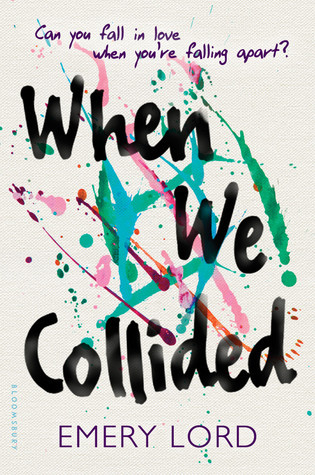 Jonah never thought a girl like Vivi would come along.
Vivi didn't know Jonah would light up her world.
Neither of them expected a summer like this…a summer that would rewrite their futures.
In an unflinching story about new love, old wounds, and forces beyond our control, two teens find that when you collide with the right person at just the right time, it will change you forever.
I remember reading this book in the sun near the sea, and it was beautiful.
This beautiful collection features twelve gorgeously romantic stories, by some of the most talented and exciting YA authors writing today. Includes: Leigh Bardugo, Nina LaCour, Libba Bray, Francesca Lia Block, Stephanie Perkins, Tim Federle, Veronica Roth, Jon Skovron, Brandy Colbert, Cassandra Clare, Jennifer E Smith, Lev Grossman.
It's a shame I didn't read this one in summer but I might do a re-read this year.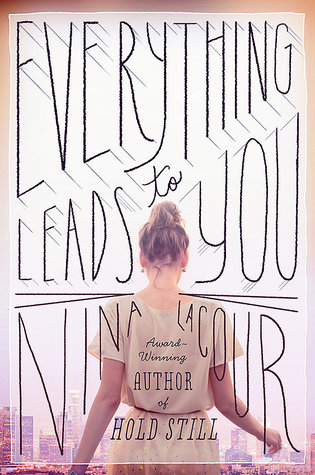 After being entrusted with her brother's Los Angeles apartment for the summer as a graduation gift, Emi Price isn't sure how to fulfill his one condition: that something great take place there while he's gone. Emi may be a talented young production designer, already beginning to thrive in the competitive film industry, but she still feels like an average teen, floundering when it comes to romance.
But when she and her best friend, Charlotte, discover a mysterious letter at the estate sale of a Hollywood film legend, Emi must move beyond the walls of her carefully crafted world to chase down the loose ends of a movie icon's hidden life, leading her to uncover a decades' old secret and the potential for something truly epic: love.
This book is one I tend to recommend everytime I do a post like this as it's just so beautiful.
Which books do you think I should read this summer?
-Beth
May your shelves forever overflow with books! ☽
| Goodreads |Instagram | Tumblr | Twitter | YouTube | Facebook | Redbubble |