Hi everyone! I'm nearly finished with Harry Potter now but I'm planning to watch all of the movies next week! I bought some HP pyjamas yesterday and now I just want more HP merch. I decided to use this post to show you some of the things I want.
I'm obsessed with candles and I absolutely love the lids on these.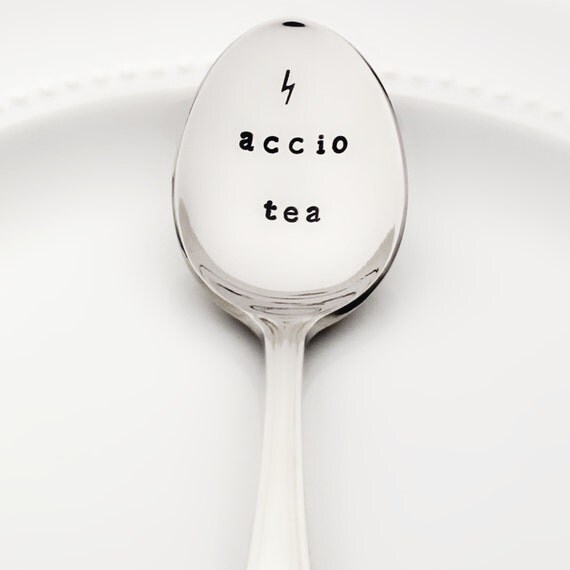 Tea is another one of my greatest loves, so how cute is this teaspoon!
Keeping with the tea theme, isn't this mug just gorgeous? I'm so glad I'm a Hufflepuff.
I've started to really get into jewellery recently and my lovely boyfriend recently bought me a 9 3/4 charm, which I adore.
Well, what makeup lover doesn't want these Beauty Bay storybook cosmetics brush set?
Which HP/fandom things do you want to buy?
-Beth
May your shelves forever overflow with books! ☽
| Goodreads |Instagram | Tumblr | Twitter | YouTube | Facebook | Redbubble |