Top 5 Wednesday is a weekly meme hosted by Lainey. You get a new topic every Wednesday, and you list your Top 5 books related to that topic. If you'd like to take part, join the Goodreads group, and add your name to the list of bloggers & booktubers!
This week's topic is all about mash-ups of two favourite books. It's been so fun and imaginative! I love the thought of taking some of my favourite books and making them appeal even more to me.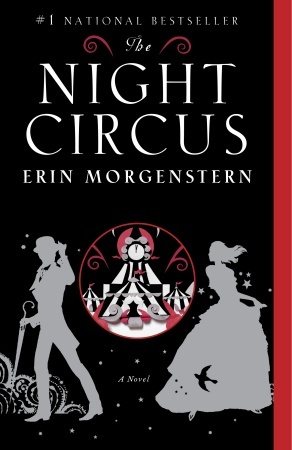 I loved The Night Circus and it's the first book I thought of that I would want a little more from. It would be even more perfect if there was a romance story involved.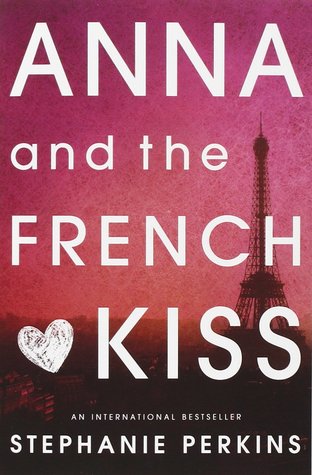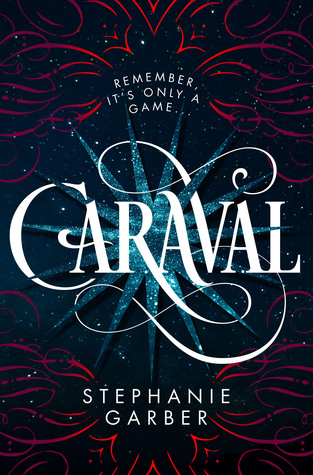 Continuing with the magic theme, wouldn't it be so awesome if a magical game was based around a city? I started imagining the world of Caraval in a beautiful city like Paris, and I think it would be so perfect.
I also thought of so many books set in space, but magic seemed to be the most amazing.
I love books about fandom, and I couldn't help imagining the characters in Geekerella visiting the set of The Hobbit – for example.
Differing from the book world, I thought I'd also include a game! I love the concept of Life is Strange and what if we had books such as The Next Together but where you could make decisions?
Which books do you want to mash-up?
-Beth
May your shelves forever overflow with books! ☽
| Goodreads |Instagram | Tumblr | Twitter | YouTube | Facebook | Redbubble |