Top 5 Wednesday is a weekly meme hosted by Lainey. You get a new topic every Wednesday, and you list your Top 5 books related to that topic. If you'd like to take part, join the Goodreads group, and add your name to the list of bloggers & booktubers!
This Top 5 Wednesday we're talking about fandom related merch! I love both fandom and book merch though, so I'm going to mention both.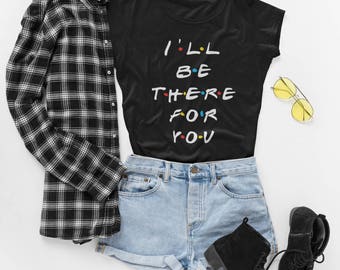 So let's start with something fandom related, as I am absolutely obsessed with friends at the moment. How amazing is this shirt?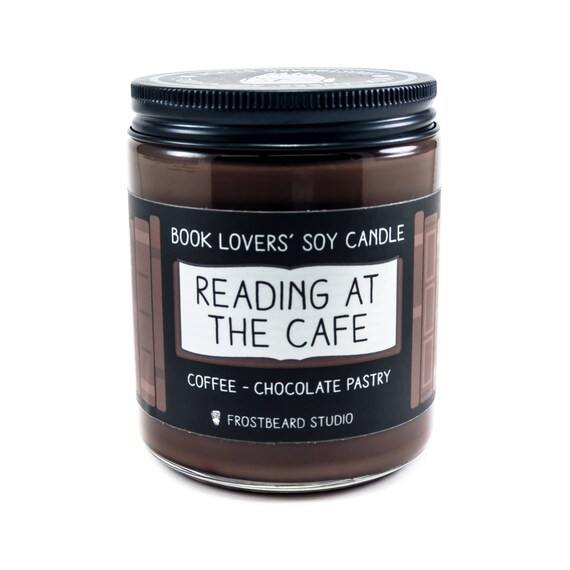 Anyone who knows me well knows how much I adore candles. You can find this one and loads more over at Frostbeard on Etsy.
I couldn't post without including something Harry Potter related – and this ring is just the cutest.
You can find this and other gorgeous Bronte gifts at the Bronte section of Literary Emporium.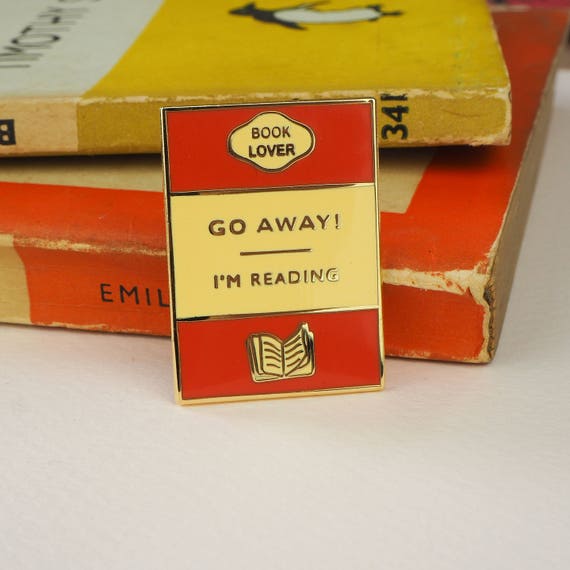 I'm lucky enough to have been given some items from Literary Emporium by my friend Tavi, and she's got me obsessed with this site!
Which fandom/book related merch would you like?
-Beth
May your shelves forever overflow with books! ☽
| Goodreads |Instagram | Tumblr | Twitter | YouTube | Facebook | Redbubble |