After such a successful April, May has gone a little downhill. I only managed to read 3 books! But I'm trying not to be disappointed in myself – it was a really busy month for me and I'm hoping to pick up again in June.
Books I Read in May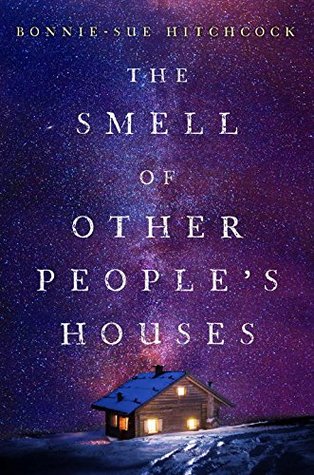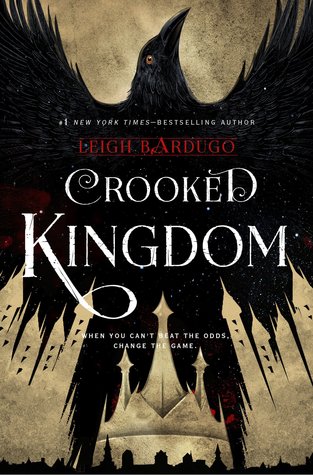 The best book I read in May was definitely Crooked Kingdom, and my least favourite was The Last Place on Earth. But I have to say I did enjoy all of the books above!
Books I Bought in May
Obsidio – Amie Kaufman
Call Me by Your Name – Andre Aciman
Legendary – Stephanie Garber
Well I didn't have so much self-control in May but I'm still happy with just 3 books – I could have done a lot worse!
Books I Want To Read in June
Call Me by Your Name – Andre Aciman
Again, I'd really like to catch up with my Goodreads goal this month, and I will hopefully make that happen in some way. Apart from Call Me by Your Name, I'm not going to put any other restrictions on myself. The best way to complete my goal is to read what I feel like at the time, so I'll leave my list alone apart from that one.
What did you read in May?

-Beth
May your shelves forever overflow with books! ☽
| Goodreads |Instagram | Tumblr | Twitter | YouTube | Facebook | Redbubble |