I wasn't tagged to do this but you no what? I am a firm believer that if you want to do a tag, do the damn tag. So I wasn't actually asked to do this, but I'm going to do it anyway because I love books and I adore Stranger Things!
Before I start, I found this tag here on Life of a Literary Nerd and the original post is from Sarah Sunbeemz on YouTube.
Epic Intro
name a book that grabbed your attention from the first page.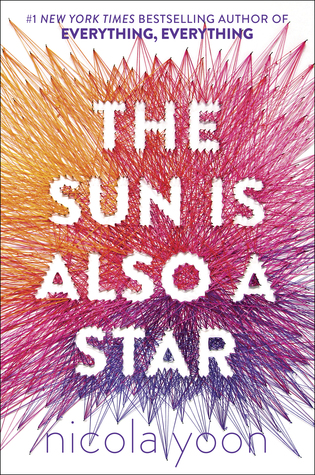 It was so hard to pinpoint a specific book (so many have got me from the first page!), but this one did jump out at me.
Dungeons & Dragons
name a fantasy world you would like to experience yourself.
I know this might be the most predictable thing in the world but who doesn't want to be in Hogwarts?
Squad Goals
name your favourite bookish group of friends.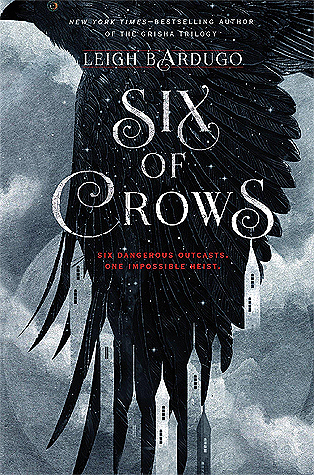 I love this gang and as I've recently read Crooked Kingdom I have such fresh memories of this beautiful group of people.
ABC's and Christmas Lights
name your favourite mentally unhinged character.
It took me a while to think of a character to fit this one but does AIDAN count? Not only is he definitely my favourite "villain", but he's also one of my favourite mentally unhinged characters.
The Upside Down
name a book that was the opposite of what you expected.
When I read the synopsis for this book, I thought it would be cringey as hell. But I actually found it really enjoyable, and it was definitely a pleasant surprise!
Mad scientists
name the freakiest dystopian government you can think of.
I really enjoyed this book, and it definitely matches the tagline.
Demogorgon
name a scary bookish creature that you would not want to come through your walls.
This book was the one I thought of as soon as I read the tagline. I'm still yet to watch the movie but I know I'll be a mess when I do!
Cliffhanger ending
name a book that left you wanting more.
I could read so much about these two! Imagine how many different magical adventures they could go on?
So that's the Stranger Things book tag! I'm not going to tag anyone either, because if you like Stranger Things, you should go ahead and join in.
-Beth
May your shelves forever overflow with books! ☽
| Goodreads |Instagram | Tumblr | Twitter | YouTube | Facebook | Redbubble |