Top 5 Wednesday is a weekly meme hosted by Lainey. You get a new topic every Wednesday, and you list your Top 5 books related to that topic. If you'd like to take part, join the Goodreads group, and add your name to the list of bloggers & booktubers!
Well this one is a long title so I didn't put it all in the title. Deep breath and here goes…Favourite LGBTQIA+ Books That Don't Focus on Cis M/M Relationships. It's meant to be that don't feature but I'm going with focus on instead. Also woooh for this topic not just because of Pride and everything, but also I can include the book I'm currently reading!
As far as I can remember, this book is about a transgender female, and I loved it! Lisa worked with teenagers undergoing transitions, and her deep understanding shone through in this book.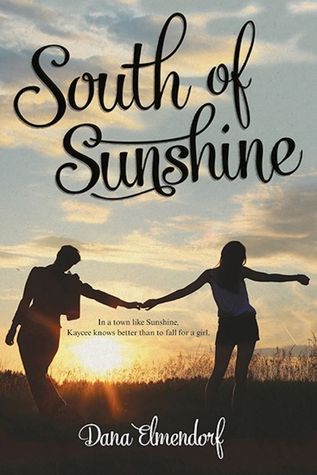 This book is definitely a heartwarming one, and I really enjoyed it! I remember loving how much the focus included the straight friends and the way they supported their LGBT friends.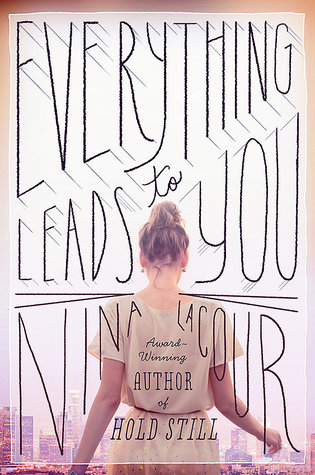 One of my favourite books ever, this book was beautiful. I loved the romance in this book and it's one of my favourite LGBT books ever!
Ahh, this one!! A book that includes a gay couple and lesbian couple and both of their stories!
Little did I know it, the above book is exactly what I needed to get out of my reading rut. It's so cute and fast paced and I'm enjoying it so so much! Review coming Friday.
Which LGBTQIA+ non cis m/m reads do you recommend?
-Beth
May your shelves forever overflow with books! ☽
| Goodreads |Instagram | Tumblr | Twitter | YouTube | Facebook | Redbubble |