Unbelievably, I read double the amount of books this month as I read in May! This is completely and utterly due to The Selection series, which is so easy and quick to read.
Books I Read in June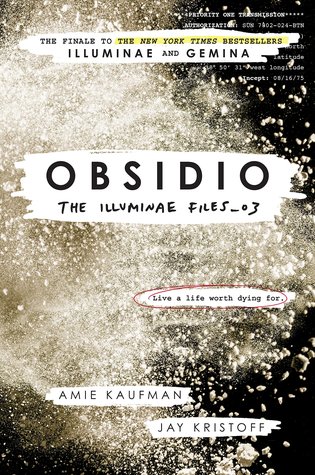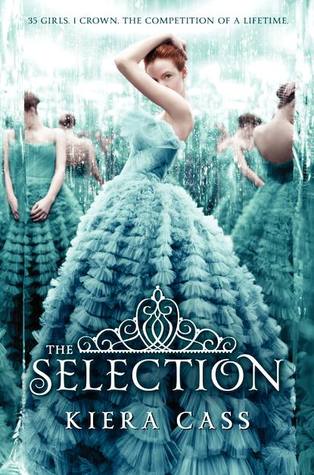 Although I loved the first three books in The Selection series, it wasn't my favourite of the month. In fact, The Upside of Unrequited was my favourite read, and Obsidio was by far my least favourite!
Books I Bought in June
Catwoman: Soulstealer – Sarah J. Maas
A Storm of Swords – George R.R. Martin
A Feast for Crows – George R.R. Martin
I mean, I could have done better and not bought any books at all, but 3 books isn't bad and two were second-hand!
Books I Want To Read in July
The Hate U Give – Angie Thomas
Call Me by Your Name – Andre Aciman
I wanted to read Call Me by Your Name in June, but I ended up reading The Selection instead! As college is fully over for me now, I'm excited to be able to have a lot more time on my hands and I hope I'll be able to read even more in July.
What did you read in June?

-Beth
May your shelves forever overflow with books! ☽
| Goodreads |Instagram | Tumblr | Twitter | YouTube | Facebook | Redbubble |