Firstly, you might have noticed this post is up on a Saturday, when I would usually be posting a Stacking the Shelves post. Well, I've decided as I have more time to write posts in the summer, I might as well write discussion and other posts for when I don't buy books that week!
It's halfway through the year and I'm actually pretty proud of what I've accomplished so far. I went into this year trying to finally read series I've been wanting to for years, start new books and finish old series. And as I finally got caught up with my Goodreads goal today, I thought it would be a perfect time to write about my progress!
Series I've Read
I still can't believe that I actually read and watched Harry Potter this year. Ever since I started this blog and entered the bookish community, I felt like some kind of liar or disgrace for not having read this incredibly famous series. But I've done it, I've entered the fandom and I couldn't be happier!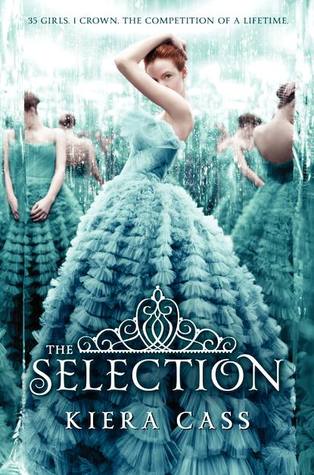 This series has been on my shelf since Christmas 2016, and I've only just managed to pick it up. Five books can be very intimidating, and I surprised myself by finishing the whole series in around a week and a half. If you're looking for quick books, here they are!
Series I've Finished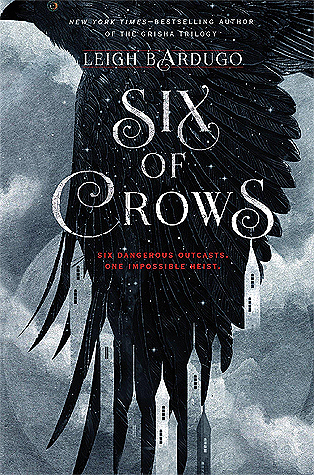 My lovely friend Courtney read these books a couple of months ago, and I never carried on with the series when Crooked Kingdom came out! In the end, I promised her I'd read it and I ended up enjoying the second even more and finishing this series.
Dear God, please do not let any more of these books be released. I'm glad I read Obsidio and finished the series, but I DO NOT WANT ANYMORE.
Stuff I'm Proud of
I'm so proud of some of my achievements so far this year! I've been saying for so long that I need to read books that have been sat on my shelves for months, no matter how intimidating they may be. Some of the books I've finally got around to are The Night Circus and The Hobbit.
Goals for the Rest of 2018
There are many books I'd love to read before the end of the year, but mostly I'd just like to beat my Goodreads 2018 goal of 50. Realistically, it would be awesome to finish/read some more series, including The Raven Cycle. Otherwise, I'd love to read some more classics and get my physical TBR down as much as I can. Maybe while doing so, I could also stop buying books? Eh, probably not. Oh well.
What are you proud of this year so far?

-Beth
May your shelves forever overflow with books! ☽
| Goodreads |Instagram | Tumblr | Twitter | YouTube | Facebook | Redbubble |