Stacking the Shelves is a weekly meme hosted by Tynga where we share books we've bought this week. Find out more and join in here!
It might look like I bought a lot this week but I was really lucky because of one thing! Towards the end of my college course, I won a £50 gift card that could be spent at one of my favourite bookshops here in the UK – Waterstones.
I've decided I really want to carry on with this series soon, so as soon as I saw this on the buy-one-get-one-half-price table, I added it to the basket.
Another book I saw on that table is this one! It has a beautiful cover and beautiful colour-edges pages, so I couldn't resist. (total cover buy. oops)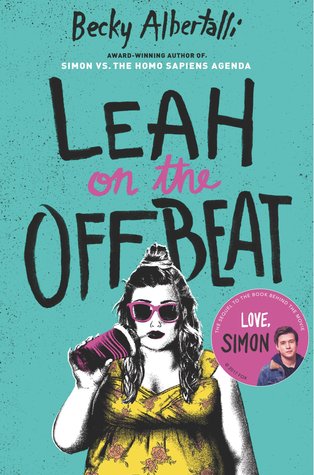 I'd just had this book recommended to me so I picked it up and finished it within a couple of days! You can see my review on Tuesday.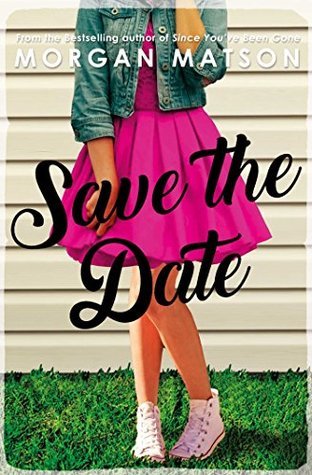 I read this one next as I've wanted it for a while, and I just finished it! You'll be able to read my review later in the week.
I've had this book on my TBR for a long time, and I knew I wanted this cover so I was happy to find it really cheap!
I told my boyfriend to pick a book too, and we both decided we wanted to read this a while ago. I'm glad we finally picked it up and can both read it!
Did you buy any books this week?
-Beth
May your shelves forever overflow with books! ☽
| Goodreads |Instagram | Tumblr | Twitter | YouTube | Facebook | Redbubble |