Beautiful Quotes is a weekly meme hosted by me, where I post some of my favourite quotes. Any other bloggers are welcome to join me in this and just link my blog!
I've just finished and loved My Life Next Door by Huntley Fitzpatrick (review tomorrow). It reminded me of my love for contemporaries with a twist, and that brought me back to thinking of a few of my favourite contemporaries!
One of the books that came to mind is one I read over a year ago (review here) and whose beautiful movie version came out around a year ago (post here). I couldn't help wanting to write about it again, so here's a beautiful quote from Everything Everything!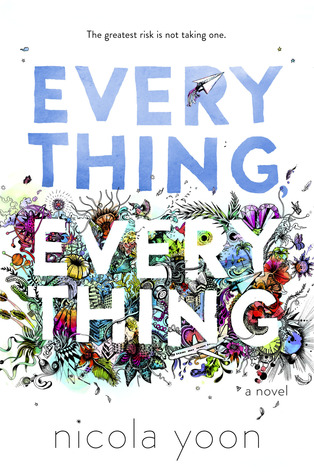 "Spoiler alert: Love is worth everything. Everything." 
― Nicola Yoon, Everything, Everything
-Beth
May your shelves forever overflow with books! ☽
| Goodreads |Instagram | Tumblr | Twitter | YouTube | Facebook | Redbubble |