Top 5 Wednesday is a weekly meme hosted by Lainey. You get a new topic every Wednesday, and you list your Top 5 books related to that topic. If you'd like to take part, join the Goodreads group, and add your name to the list of bloggers & booktubers!
Welcome to another Top 5 Wednesday post! This week we're talking about books I love with tropes I hate. There are many I thought of while researching for this post, and here's my top 5.
1.'There was only one bed.'
This line is always something I notice in YA romance, the classic line when two 'friends' walk into a room and realise there's only one bed for them to sleep in. It makes me roll my eyes every time, but I'm still loving A Court of Mist and Fury.
2. 'I'm angry so let's break up and inevitably get back together.'
I loved this book so much, but it definitely falls into this category. So many contemporaries fall under this, when two people split up in anger and inevitably get back together towards at the end of the book.
3. Love triangle
Twilight is a guilty pleasure of many of ours, myself included. I don't really enjoy love triangles, but I agree it can work sometimes and I found this and The Vampire Diaries quite entertaining!
4. The Chosen One
Who doesn't love Harry Potter – the ultimate Chosen One read!
5. Find Yourself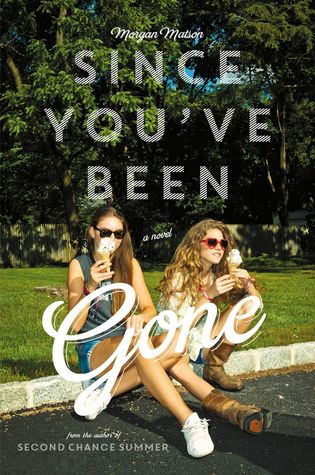 And another contemporary to finish up – the classic 'my best friend has disappeared and I'm going to find her and find myself too'. But I did find this book really fun and definitely one to recommend.
Which books did you love that include tropes you hate?
-Beth
May your shelves forever overflow with books! ☽
| Goodreads |Instagram | Tumblr | Twitter | YouTube | Facebook | Redbubble |