I read 5 books in August, which isn't too bad even though it's less than the 9 I read in July! I'm actually pretty happy because I managed to finish A Court of Thorns and Roses and they are big books.
Books I Read in August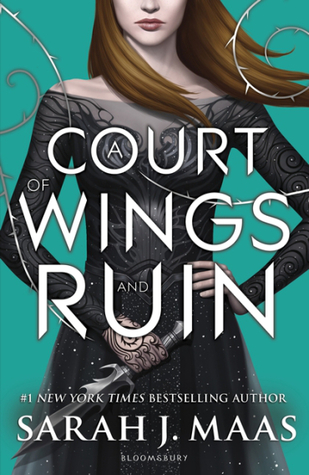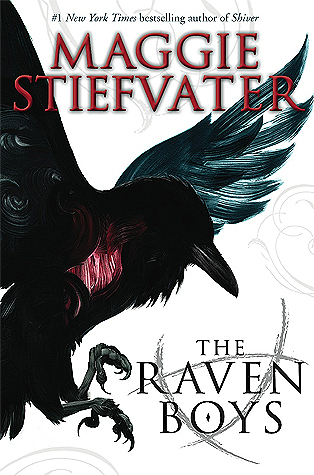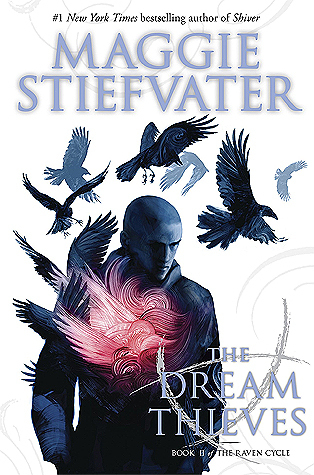 I'm not going to pick a favourite and least favourite for this month because I'm happy to say these were all 5 star reviews!
Books I Bought in August
Fantastic Beasts and Where to Find Them – J.K. Rowling
Harry Potter and the Cursed Child – J.K. Rowling
Harry Potter and the Chamber of Secrets (Ravenclaw Paperback) – J.K. Rowling
I'm very happy that I only bought these 3 books this month! That's such a low amount for me and these were all on sale too.
Books I Want to Read in September
Blue Lily, Lily Blue – Maggie Stiefvater
The Raven King – Maggie Stiefvater
My only goal for September is to finish this series, which shouldn't be too hard as I'm already almost halfway through Blue Lily, Lily Blue. I start my first year of university this month so I'm not going to push myself other than that and I'm going to mood read when I can!
What did you read in August?

-Beth
May your shelves forever overflow with books! ☽
| Goodreads |Instagram | Tumblr | Twitter | YouTube | Facebook | Redbubble |