Top 5 Wednesday is a weekly meme hosted by Lainey. You get a new topic every Wednesday, and you list your Top 5 books related to that topic. If you'd like to take part, join the Goodreads group, and add your name to the list of bloggers & booktubers!
Hi readers! I'm relishing my last 2 weeks before I start uni, which I'm very excited but nervous about. I've been reading around 100-150 pages a day and I'm loving the books I'm reading at the moment (more on that later).
Anyway, I love this topic! Bookish friendship groups warm my heart because YA romance can take the centre of books way too often.
I couldn't do this topic without mentioning the most famous trio – Harry, Ron and Hermione have to be the most talked about this week.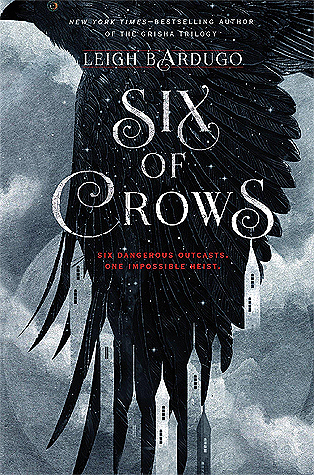 A close second is this beautiful group. I love the dynamic between all six of them in Six of Crows and Crooked Kingdom.
The inner circle of the Night Court definitely came to mind this week, because they're all so interesting and bounce of each other so well. I included this book because for fans of the group and the city, it's beautiful!
Simon, Leah, Nick and Abby make such a great group, and they're so funny to read about. I loved reading about them in this one and Leah on the Offbeat.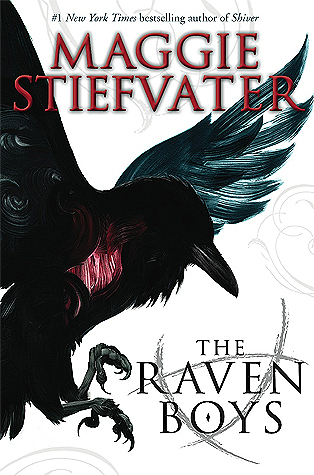 I'm currently just over halfway through The Raven King and I don't want to finish this series! I adore this group and I never want to stop reading about them.
Which friendship groups do you love?
-Beth
May your shelves forever overflow with books! ☽
| Goodreads |Instagram | Tumblr | Twitter | YouTube | Facebook | Redbubble |