Top 5 Wednesday is a weekly meme hosted by Lainey. You get a new topic every Wednesday, and you list your Top 5 books related to that topic. If you'd like to take part, join the Goodreads group, and add your name to the list of bloggers & booktubers!
This weeks T5W topic is books I wish I'd read sooner. So this post is a strange mix of books I would have enjoyed as a kid/teenager, and books I think taught me important things about life!
It's no secret that I only read this series this year, and I definitely agree I should have read them sooner and I'd have loved them as a kid!
I just finished this book yesterday (review coming soon), and I definitely wish I'd read it as a child.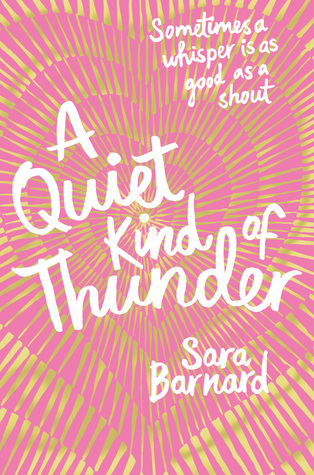 I adored this book when I read it last year, but I think my ever so slightly younger self would have loved it even more.
Same with this book! I read it earlier this year, but give me this a couple of years ago and I would have devoured it.
This one, alongside A Quiet Kind of Thunder taught me a lot about mental and physical health conditions. They definitely taught me important life lessons and I wish I'd carried them throughout my teenage years.
Which books would you give to your younger self?
-Beth
May your shelves forever overflow with books! ☽
| Goodreads |Instagram | Tumblr | Twitter | YouTube | Facebook | Redbubble |