Beautiful Quotes is a weekly meme hosted by me, where I post some of my favourite quotes. Any other bloggers are welcome to join me in this and just link my blog!
Hi everyone! So a massive thing happened today…I started uni! I'm not quite sure how I feel about it yet as I'm still very nervous, but I'm excited to find out what's to come.
I was thinking about uni/school while looking at my bookshelf, and I thought what about this beautiful book? I couldn't help thinking how I relate to Anna in her nervousness starting a new school, and I thought it would be fitting to talk about this week.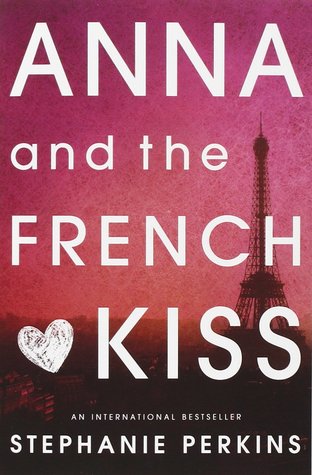 "For the two of us, home isn't a place. It is a person. And we are finally home." 
― Stephanie Perkins, Anna and the French Kiss
-Beth
May your shelves forever overflow with books! ☽
| Goodreads |Instagram | Tumblr | Twitter | YouTube | Facebook | Redbubble |