Stacking the Shelves is a weekly meme hosted by Tynga where we share books we've bought this week. Find out more and join in here!
Hi readers! I keep buying books…but at least these are second hand. I really try to buy books on deals or second hand whenever I can – as long as they're in good condition I really don't mind having used books on my shelves!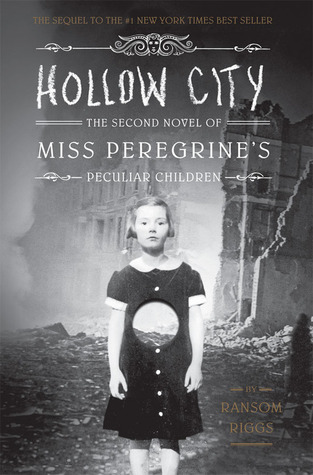 You might think it's weird that I randomly bought the middle book of this series, but I had the first book and the last book in hardback, and the second in paperback. It's been this way for a couple of years now, until I finally decided to bite the bullet and buy a second hand hardback copy to complete my set.
I've been slowly collecting these copies of A Song of Ice and Fire, and I found this one recently when my boyfriend and I visited our local second hand bookshop. Now I've got 3 out of the collection all second hand!
Did you buy any books this week?
-Beth
May your shelves forever overflow with books! ☽
| Goodreads |Instagram | Tumblr | Twitter | YouTube | Facebook | Redbubble |