I really surprised myself this month by reading 8 books! I didn't set a goal at all for the month as I knew I'd be starting uni and probably busy, but I'm really happy I've managed to read 8. That's 3 more than I read in August!
Books I Read in September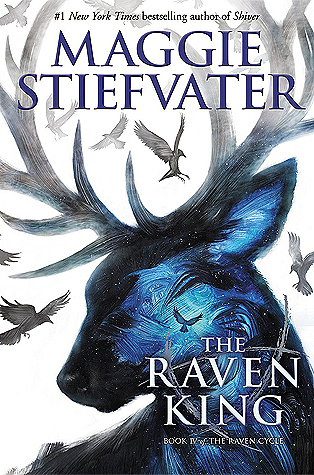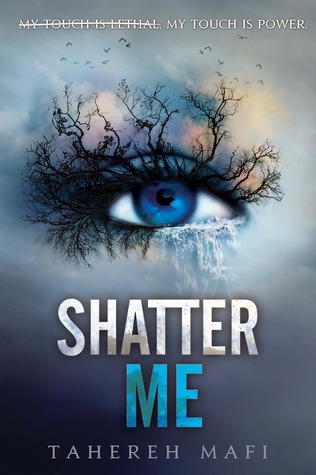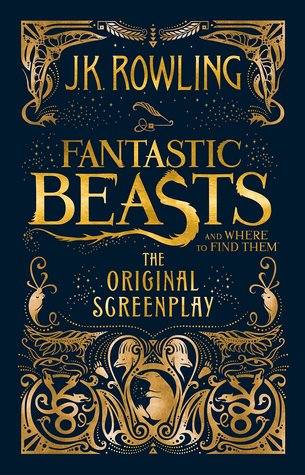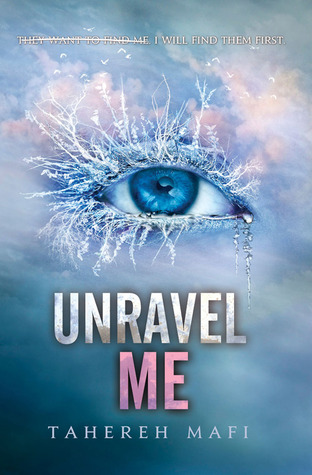 My favourite read of this month was Blue Lily, Lily Blue, and my least favourite was More Happy Than Not.
Books I Bought in September
Gifted
My Neighbor Totoro – Tsugiko Kubo
Life of Pi – Yann Martel
Bought
City of Ashes – Cassandra Clare
Hero of the Fall – Alwyn Hamilton
Unravel Me – Tahereh Mafi
More Happy Than Not – Adam Silvera
Songs About a Boy – Chris Russell
Hollow City – Ransom Riggs
A Storm of Swords: Blood and Gold – George R.R. Martin
I'll admit I may have gone a little overboard this month…but I'm actually okay about it because 3 of these were secondhand and the other 4 were on sale or in deals. Off the top of my head, all 7 of these books cost just over £25!
Books I Want to Read in October
History is All You Left Me – Adam Silvera
If I Stay – Gayle Forman
Where She Went – Gayle Forman
I'm meeting Adam Silvera at the end of the month so that's the only book I definitely need to read! Otherwise, I'm just going to try and get through my physical TBR. Surprisingly, it is going down even with my bad book buying habits 😛
What did you read in September?

-Beth
May your shelves forever overflow with books! ☽
| Goodreads |Instagram | Tumblr | Twitter | YouTube | Facebook | Redbubble |