Top 5 Wednesday is a weekly meme hosted by Lainey. You get a new topic every Wednesday, and you list your Top 5 books related to that topic. If you'd like to take part, join the Goodreads group, and add your name to the list of bloggers & booktubers!
I have to admit I'm not crazy about this months topics, they're just not really for me and I'm definitely struggling! However, I actually found myself engrossed in researching and thinking up some of my favourite villains. Here they are!
Okay okay, I know maybe I'm cheating a little by including Snape. But how could I not?
AIDAN is by far my favourite villain ever. He's an AI that has such a complex attitude, and I love him for it. His dialogue is incredible.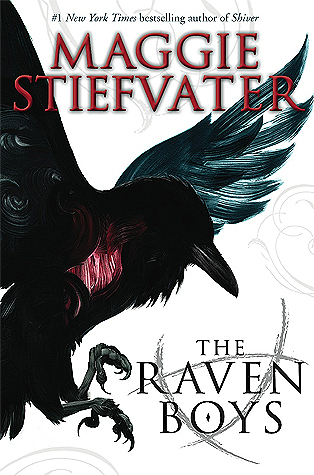 As much as I love AIDAN, I have to say Mr Gray is a close second. Stiefvater writes such incredible, complex and interesting villains! Shoutout to the Greenmantles too.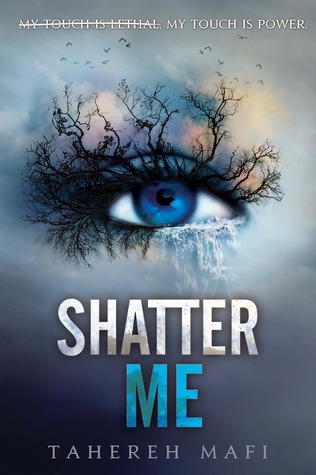 I might not be Warner's biggest fan right now, but I can definitely appreciate the great concept he is for a villain, and I can't wait to see where Mafi takes him in the series.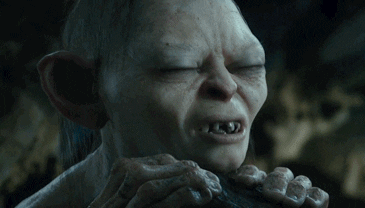 I was extremely torn between my last few characters, and I kept switching between villains from Game of Thrones, and then my boyfriend mentioned Gollum! I have to admit, I have a soft spot for him.
Which villains did you pick?
-Beth
May your shelves forever overflow with books! ☽
| Goodreads |Instagram | Tumblr | Twitter | YouTube | Facebook | Redbubble |