Top 5 Wednesday is a weekly meme hosted by Lainey. You get a new topic every Wednesday, and you list your Top 5 books related to that topic. If you'd like to take part, join the Goodreads group, and add your name to the list of bloggers & booktubers!
Hi everyone! This week we're continuing the spooky run up to Halloween with top 5 monsters or mythical creatures. I had to go for mythical creatures, because there are too many cute ones that I really wanted to include.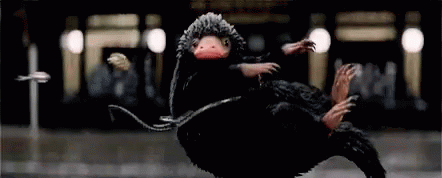 The first one that came to mind was the niffler! My boyfriend bought me Fantastic Beasts and Where to Find Them for my birthday and we watched the movie on Monday night. I loved the movie and all the magical creatures.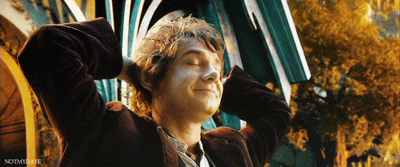 I also love Hobbits! I've watched all of these movies and read The Hobbit in the past year, I definitely need to read the rest of Lord of the Rings soon.
Wraiths are definitely some of my favourite mythical creatures (or humans in this case)! I love Six of Crows by Leigh Bardugo and I can't wait to read her Grisha trilogy.
After becoming a massive Game of Thrones fan recently, I can't stop thinking about this incredible series. How could I not include dragons in here?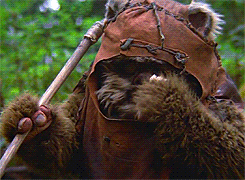 Because who doesn't love Ewoks?
Which monsters or mythical creatures did you pick?
-Beth
May your shelves forever overflow with books! ☽
| Goodreads |Instagram | Tumblr | Twitter | YouTube | Facebook | Redbubble |