Beautiful Quotes is a weekly meme hosted by me, where I post some of my favourite quotes. Any other bloggers are welcome to join me in this and just link my blog!
Hi readers! It's been an exciting and busy weekend (more about that tomorrow!), and now I'm preparing for Halloween. My partner and I just carved our pumpkins, and I started thinking about books for this time of year. I'm currently reading The Twisted Tree, which is a perfect Halloween read.
The books that always come to mind in fall is Miss Peregrines Home for Peculiar Children. I read this series a couple of years ago in October and it's definitely great for this time of year.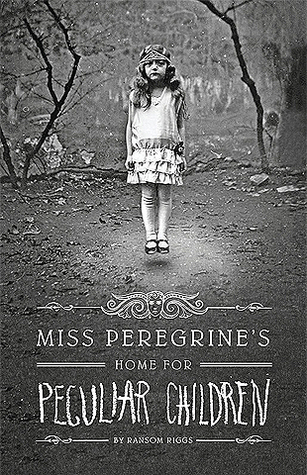 "I used to dream about escaping my ordinary life, but my life was never ordinary. I had simply failed to notice how extraordinary it was." 
-Beth
May your shelves forever overflow with books! ☽
| Goodreads |Instagram | Tumblr | Twitter | YouTube | Facebook | Redbubble |