Top 5 Wednesday is a weekly meme hosted by Lainey. You get a new topic every Wednesday, and you list your Top 5 books related to that topic. If you'd like to take part, join the Goodreads group, and add your name to the list of bloggers & booktubers!
Happy Halloween readers! I went out celebrating last night, so I'm staying in tonight and me and my partner have been carving pumpkins.
This weeks T5W is all about cosplay and who I'd like to dress up as! I loved this topic, and it was so fun to think up characters.
The first one that came to mind was Feyre from A Court of Thorns and Roses! Her outfits sounded so beautiful and elaborate.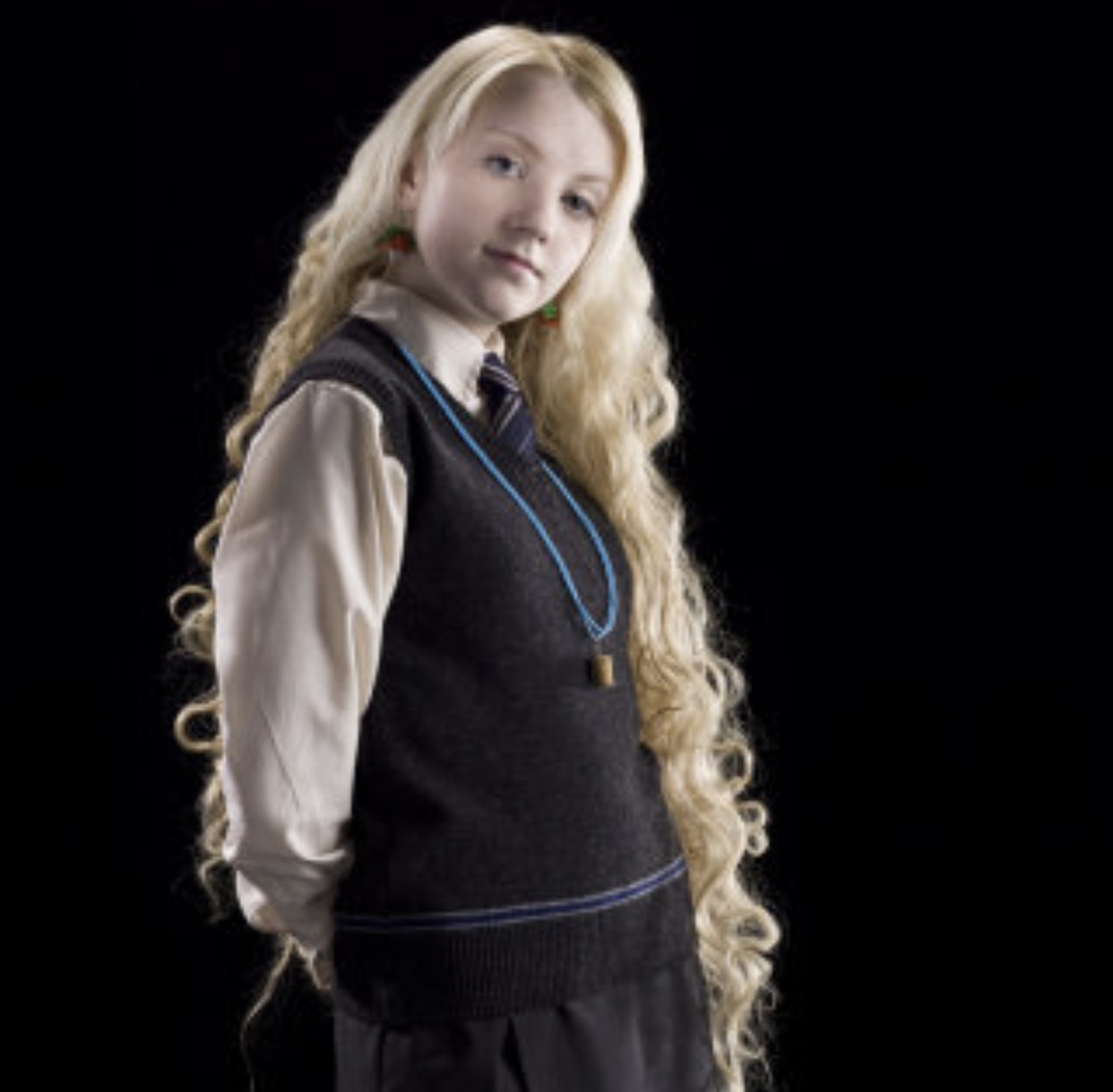 I'd love to dress up as someone from the Harry Potter universe. The first girl that came to mind was Hermione, but afterwards, I thought of Luna Lovegood!
I was thinking of fantasy novels and Six of Crows is one of the books at the forefront of my mind. I love the thought of Nina Zenik!
I've actually considered dressing up as Katniss for YALC before, I think it'd be such a badass outfit.
I was reading other posts from this weeks topic and I saw someone mentioning Lara Jean from To All the Boys I've Loved Before! She has such a cute style and I would love to dress up like her.
Who would you like to cosplay as?