Hi lovely readers! It's the start of December and I'm feeling so festive now. I've also been reading a lot – and I read 7 books in November! Honestly I can't believe I'm managing to read so much at the moment but I'm not complaining.
Books I Read in November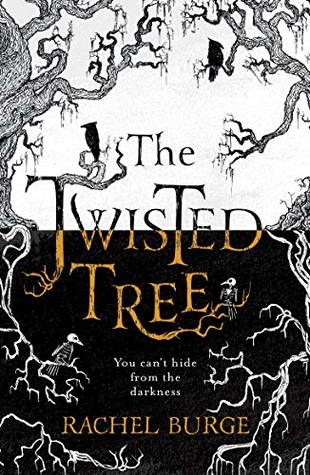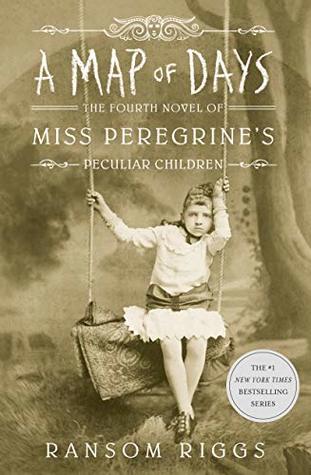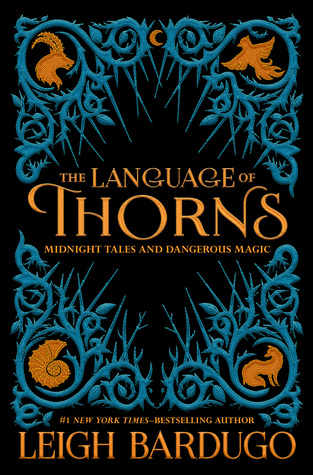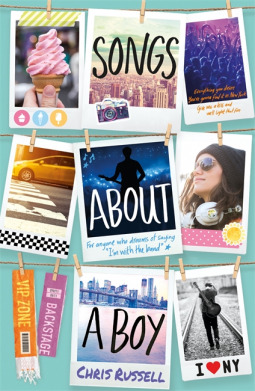 My favourite book of the month was definitely The Language of Thorns, and my least favourite was Tales of Beedle the Bard. Funny that both of those are collections of short stories!
Books I Bought in November
The Infernal Devices boxed set – Cassandra Clare
What If It's Us – Becky Albertalli and Adam Silvera
A Very Large Expanse of Sea – Tahereh Mafi
A Map of Days – Ransom Riggs
Crescendo – Becca Fitzpatrick
Silence – Becca Fitzpatrick
So as it happens, I may have bought a lot of books in November! But it seems to be slowing finally, which is good.
Books I Want to Read in December
Dash and Lily's Book of Dares – Rachel Cohn and David Levithan
I didn't read this in November in the end, purely because I didn't feel that Christmassy! But now we have the Christmas tree up, I'm feeling ready to read a Christmas story. I'm going to start this book after Genuine Fraud, which I'm reading now.
What did you read in November?
-Beth
May your shelves forever overflow with books! ☽
| Goodreads |Instagram | Tumblr | Twitter | YouTube | Facebook | Redbubble |